Yep, this happened
Malaysia's tourism minister just sparked controversy in Germany after he claimed that gay people do not exist in his country.
Datuk Mohammaddin bin Ketapi was at the world's biggest tourism fair in Berlin when he made the outrageous claim.
He was apparently answering a German reporter who asked if Malaysia would be welcoming to gay tourists.
Mohammadin replied to the inquiry by saying, 'I don't think we have anything like that in our country.'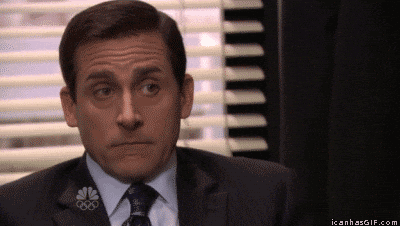 The response was after Mohammadin spent several minutes describing Malaysia's natural beauty and welcoming culture.
German reporter Deutsche Welle noted that the tourism minister previously avoided questions asking if Malaysia was a safe place for Jews and homosexuals.
An anonymous aide reportedly tried to salvage the government official's controversial statement (feels oddly familiar), saying:
'Tourists coming to Malaysia like any other country are welcome regardless of their creed, sexuality, religion or color.'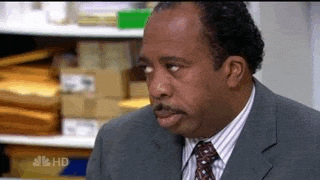 Malaysia notoriously has an official policy of suppressing LGBT culture.
Prime Minister Mahathir Mohamad declared last year that the predominantly-Muslim country will not accept same-sex marriage, saying:
'In Malaysia, there are some things we cannot accept, even though it is seen as human rights in Western countries.'
'We cannot accept LGBT, marriage between men and men, women and women. Don't force it on us.'
310,000 LGBT people currently reside in the country, as estimated by the Department of Islamic Development Malaysia.