Let's lend a hand for the paws
While some animals may enjoy humans being on lockdown (See: Japan's Nara deers), the same can't be said for caged creatures who thrive on human attention and their caretakers to survive.
The Malabon Zoo in Metro Manila has long been the destination for Filipinos raring to see nature up close. But with its wide array of animals, the zoo is now calling for donations to help the creatures in captivity amidst the implemented quarantines.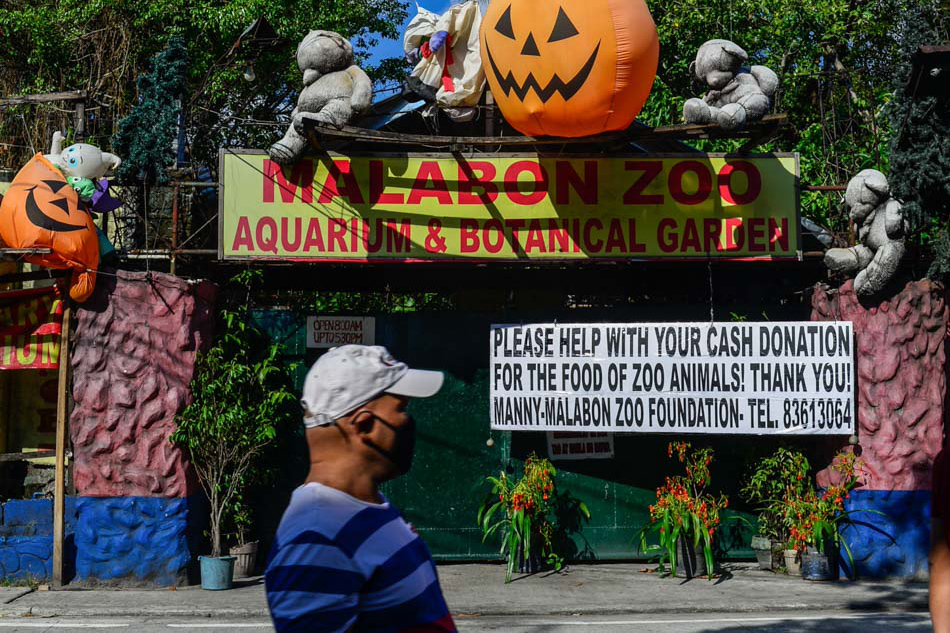 'We thought that the lockdown would last around two months. With my savings and borrowings from relatives, we knew we could survive the two months but I was wrong,' said Malabon Zoo owner Manny Tangco.
Tangco has been running the zoo for almost 30 years and has since been taking out loans to keep the zoo afloat. A fierce animal advocate, he also personally talks to visitors in meeting with the zoo animals on a regular basis.
'[The animals] are my No. 1 love.'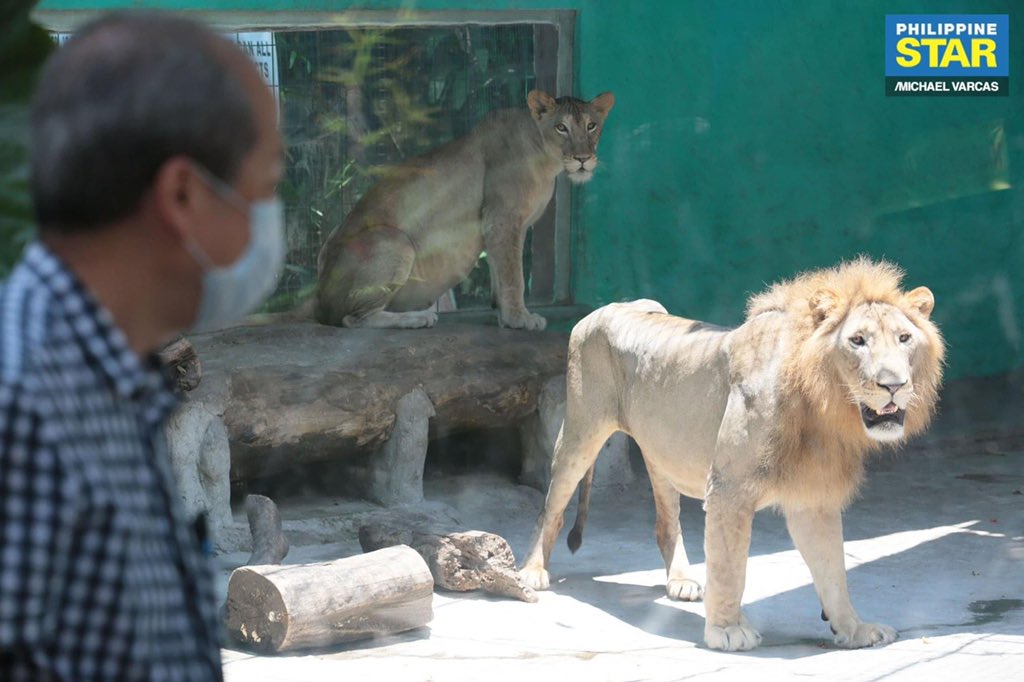 In response to overwhelming support, Tangco started the Malabon Zoo Foundation for people who wish to donate however much they can for the animals in need.
If you can, you could donate cash to:
BPI Checking Account: 4641-0003-32
or through their phone number: 8361-3064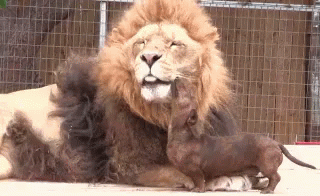 Banner credit: Philippine Star / Michael Varcas