Are you still having a debate with your friends over North vs. South being the best place to be in? Well, southies (especially those who live in Makati City) might have just scored concrete proof. Global magazine Time Out named Poblacion as one of the 49 'coolest neighborhoods' in the world this 2021.
Local food and travel writer Shirin Bhandari described Poblacion as a "treasure trove of hole-in-the-wall restaurants and speakeasies." The former red-light district is currently filled with apartments that have transformed into businesses and hostels that invite a diverse mix of locals into the area.
Bhandari wrote that some outdoor galleries, rooftop bars, and open-air art spaces are still accessible despite the pandemic. She said, 'While several institutions have been forced to shut down over the past year, cherished haunts like Agimat Foraging and Kitchen Bar and Alamat have survived – expect tasty pulutan (Filipino tapas) and thoughtfully crafted cocktails.'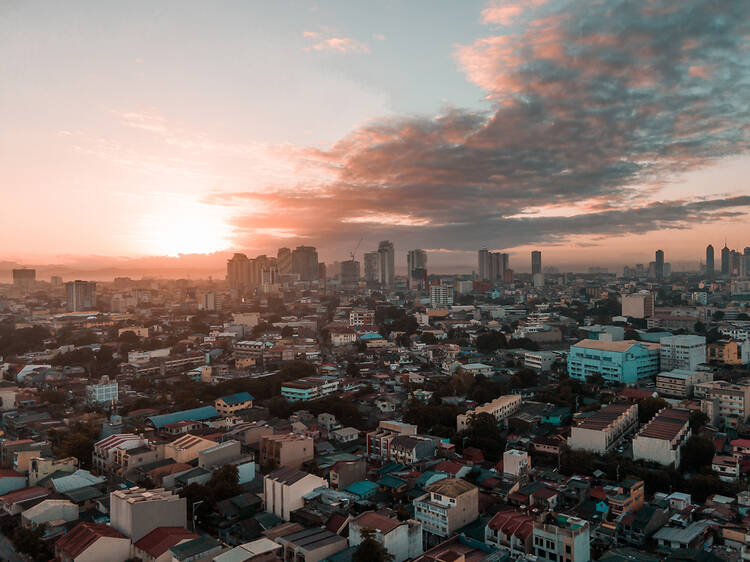 For those who haven't been to Poblacion, Bhandari suggests trying goto a.k.a. porridge with tripe in a ginger-garlic broth at Goto Monster. She added, 'Then stroll around the Makati Poblacion Park, and explore Makati Museum and seventeenth-century St Peter's Church. Finish your day at Agimat Foraging Bar, before grabbing a nightcap at Z Hostel.'
The results of each city being 'cool' were based on the magazine's annual Time Out Index survey. 27,000 city-dwellers were polled along with local editors and contributors. Before making their final picks, they examined the public vote considering the all-important criteria: the cool stuff, kind stuff, and forward-looking stuff.
'This year, we couldn't help but switch up our priorities,' said Time Out's editor Huw Oliver. 'Food, drink, nightlife, culture – important. Community spirit, resilience, sustainability – just as important, especially if we are to come out of this pandemic with things we can be proud of and tell the rest of the world about.'
Poblacion placed 46th out of the 49 neighborhoods included in the list. Check out the top 10 areas that made the cut below or check out the full ranking here.
1. Nørrebro, Copenhagen
2. Andersonville, Chicago
3. Jongno 3-ga, Seoul
4. Leith, Edinburgh
5. Station District, Vilnius
6. Chelsea, New York
7. XI District, Budapest
8. Ngor, Dakar
9. Sai Kung, Hong Kong
10. Richmond, Melbourne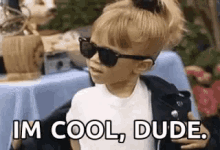 Banner: Instagram/paulo.brnrd