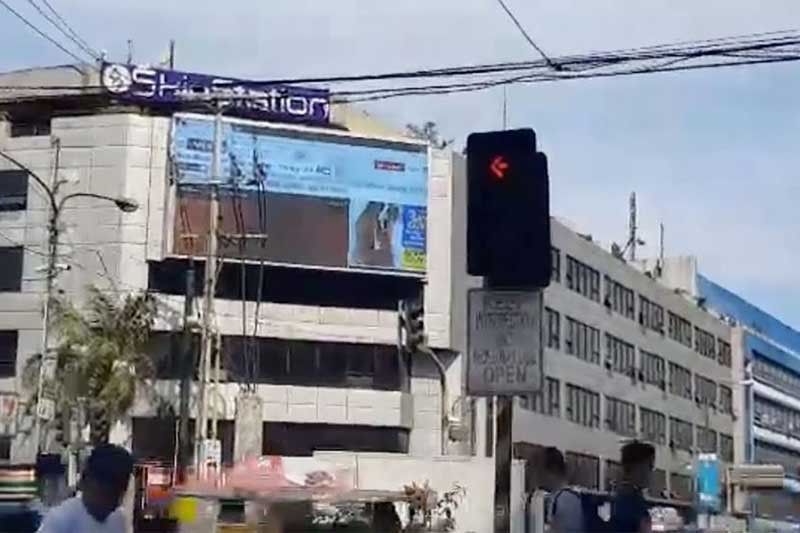 You can't really live this down.
Yesterday, a pornographic video aired on one of Makati City's digital billboards around 2 pm. A netizen was able to capture the inappropriate material which was shown at the Executive Building Center in Makati Avenue.
Makati Mayor Abby Binay placed an order for the owner of the digital billboard to ceast and desist from operations immediately last night.
"Upon being informed of reports of inappropriate images being shown in the billboard located at Sen Gil Puyat Ave. cor Makati Ave. Mayor Abby Binay immediately ordered the owner of the billboard to cease and desist from operations last night," Makati City Business Permits and Licensing Office head Maribert Pagente said.
The operator complied with the order of the mayor.
We don't know about you guys, but better to keep your personal hobbies to yourself than letting everyone out there know you're a bit like the city's name. ¯\_(ツ)_/¯