ICYMI, after months of speculation, Arjo Atayde has confirmed that he and Maine are 'exclusively dating'.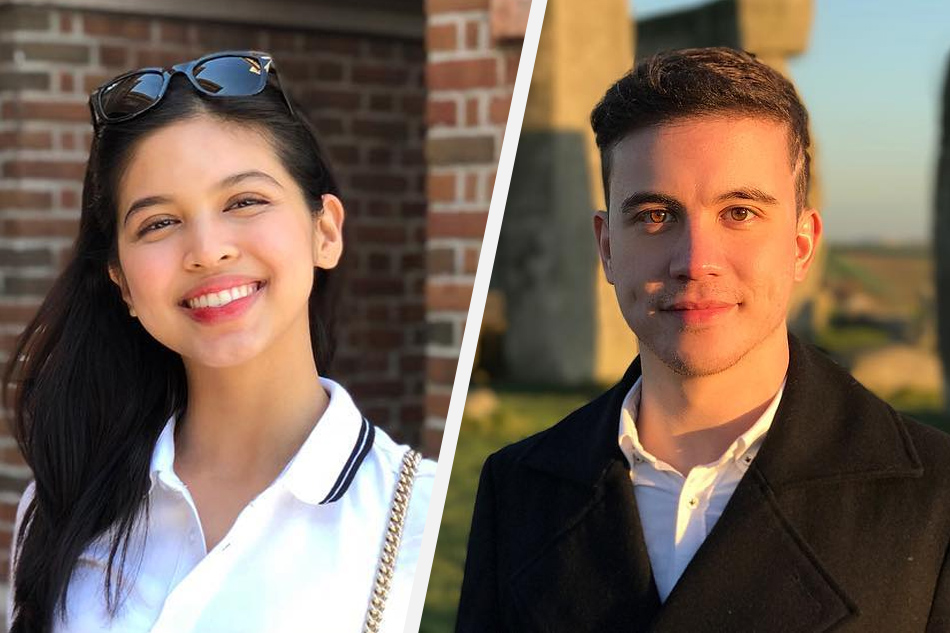 Arjo confirmed the news during a press interview for his movie, 'TOL.', where he admitted to being 'at his happiest' with the AlDub star.
The actor declined to divulge further information about the relationship, although he did issue a warning against online haters, clarifying that he will not tolerate any bashing directed to Maine and his family.
'To insult me is fine. I'm a very passive person… I despise disrespectful people. For my family to get affected, for Maine to be disrespected, that's not okay with me.'