An adjustment in operating hours for our pvblic trains could happen in the near future.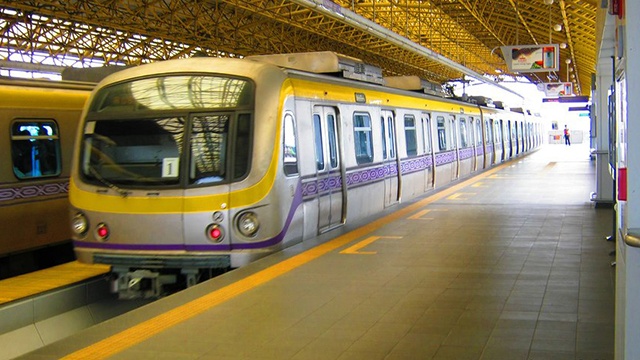 The House Committee on Metro Manila Development is urging both the LRT & MRT's managing bodies to consider extending train operations for at least 2 more hours or until 12 midnight.
Currently, the last daily trips for LRT and MRT leave at around 10:00 – 10:30 PM.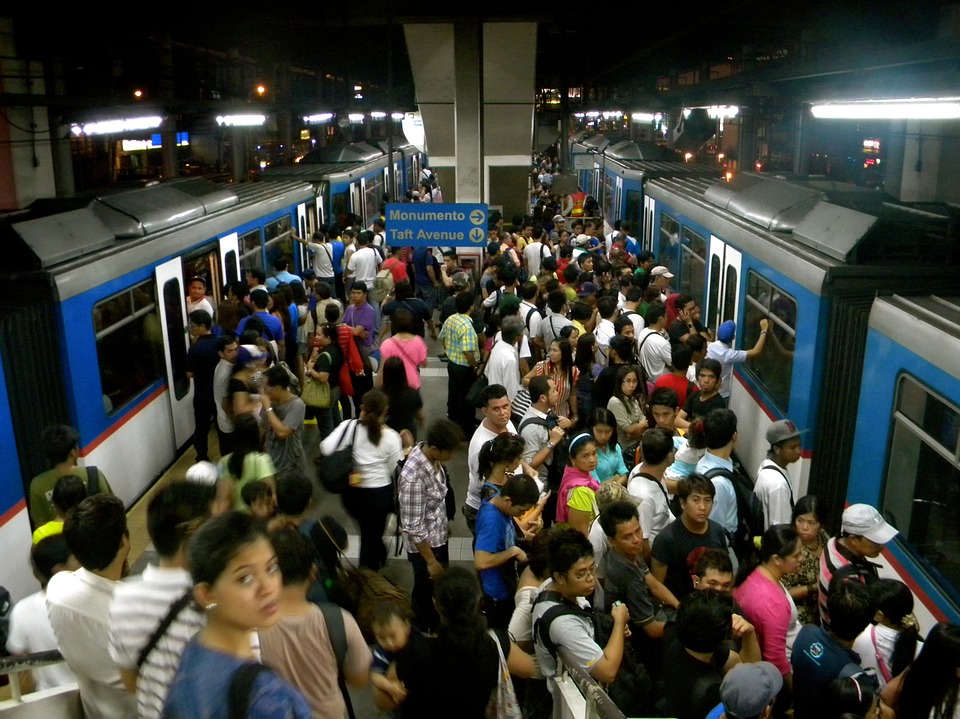 Quezon City rep. Winston Castelo – who plans to use 'legislative persuasion' to make this happen – rationalized that the adjustment would greatly benefit late-night commuters, who would oftentimes resort to cramming themselves in packed jeepneys and buses due to the trains' 'short operating hours'.
'LRT and MRT operators must consider this fact. Tens of thousands of students and workers need immediate relief from their exhausting daily grind.' said Castelo.
Speaking from experience, our trains are usually a safer, faster and more convenient option than their PUV cousins. Here's hoping this gets approved soon.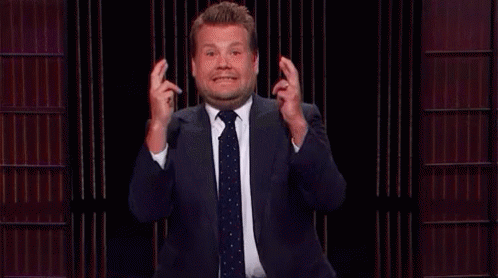 Banner credit: expat.com.ph