Art in style
The iconic Louvre Museum in Paris, France is taking its classic style into the modern world as they're set to collab with Japanese lifewear brand UNIQLO.
In a teaser video aptly titled 'Louvre x Uniqlo Partnership' posted on January 25, the museum's famous pyramid exterior is showcased with an expected release date this February.
This wouldn't be the first time UNIQLO has collaborated with other famous museums around the world, as they've dropped previous collections with London's Tate Modern and New York's Museum of Modern Art.
Meanwhile, there's no word just yet on what kind of 'fits we're going to see, as the official UNIQLO website has yet to drop further details and pics.
If it's anything like their previous gallery collabs though, we might just see some famous artworks and decals brandished on their signature comfy clothes.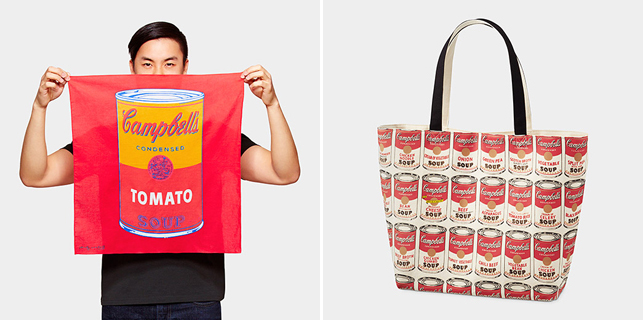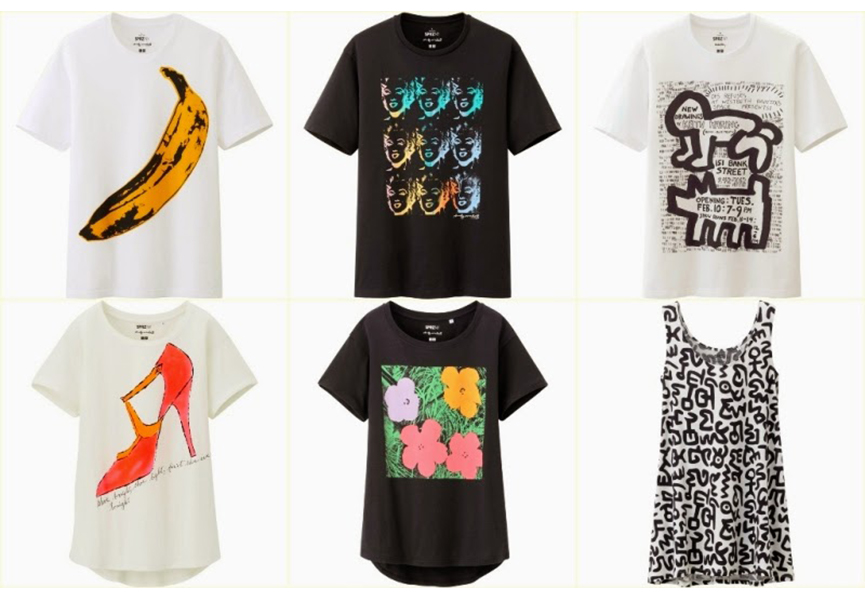 Dibs on mah girl Mona
Banner credit: UNIQLO Teaser video x W Magazine