Crazy Rich Asians Part 2
In case you're still saving for Hermès' PHP 2M mahjong set, you probably have to scrimp a little more to afford Louis Vuitton's (LV) extra-burgis take on the tita staple.
Not to be outdone by their fellow luxury peers, LV dropped a limited-edition $80,000 (PHP3.8M)-worth mahjong set made out of engraved custom jade stone, packaged in a vintage leather trunk monogrammed with LV's iconic logo.
Elle Taiwan got first dibs on the now-most expensive luxury mahjong set, with only 10 reportedly available in the country.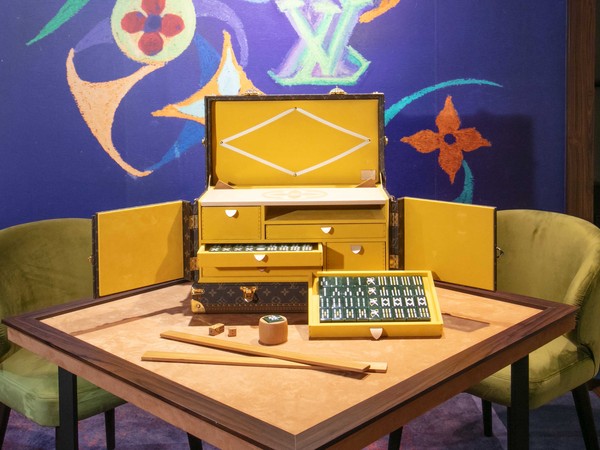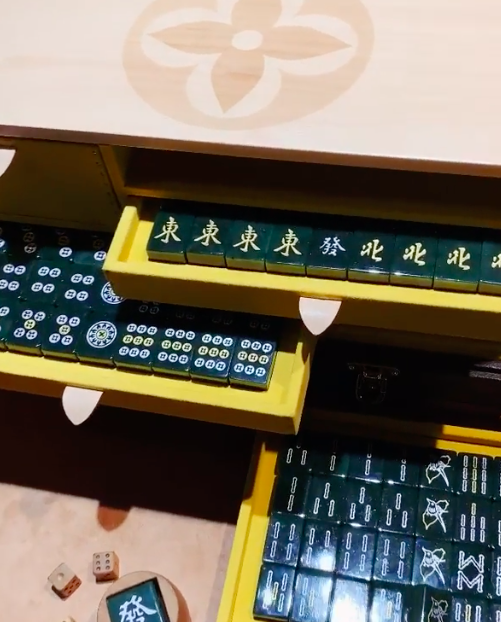 For comparison, The French fashion house's pricetag undoubtedly counters Hermès $57,200 (PHP 2.7M) and Prada's $3,700 (PHP 180,000) mahjong selections.
In LV's defense, Hermès is only made out of palissander wood and Swift calfskin – two materials we're too poor to even comprehend.
Ehh, maybe next time