Hype is unreal
Making sure that we're permanently on the edge of our seats for new music, Lorde has revealed that she already has an album title in mind for her elusive third LP.
In an interview with New Zealand pub Newshub, the artist shared that a recent trip to the icy continent of Antarctica inspired the title – the specifics of which still are basically a mystery.
'It's such an alien environment and it's so dazzling, straight away. I had this very distinct moment of thinking, 'This is the coolest your life will ever get. Like, this is it,' she shared.
'I actually decided on the album name right around that trip. Just coming back from that trip I thought: This is what it is.'
Not gonna lie, her travel photos go pretty hard.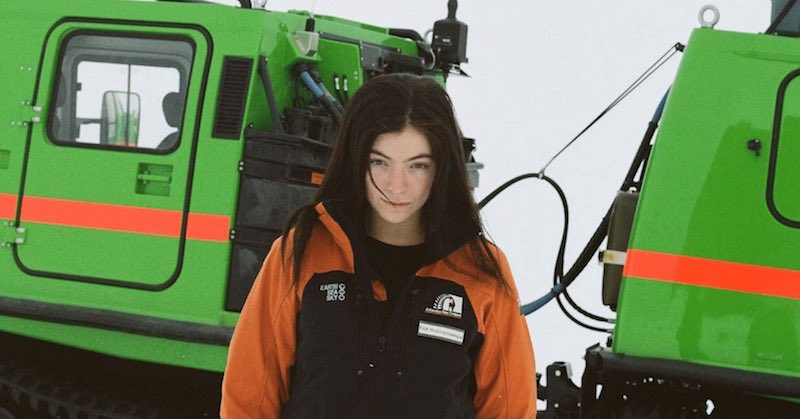 While on the expedition, she also penned an essay for Rolling Stone, promoting environmental awareness and the impact of the trip.
'I had to see it before it was too late. And because I'm a pop star, and the world is extremely unfair, I made a few calls, got several dozen booster shots, and I was off in search of the end of the world.'
Aside from chronicling her travels, the singer has also been busy teasing her songwriting progress, as it's been a cool three (going on four) years since the sophomore album release of 'Melodrama'.
'I can tell you, this new thing, it's got its own colors now. If you know anything about my work, you'll know what that means. The work is so fucking good, my friend. I am truly jazzed for you to hear it,' she had shared through a fan newsletter back in May.
'That kind of work takes time… Enjoy the sensation as it builds. When the moment comes, our waves will crest super fucking high.'
Still waiting for that green light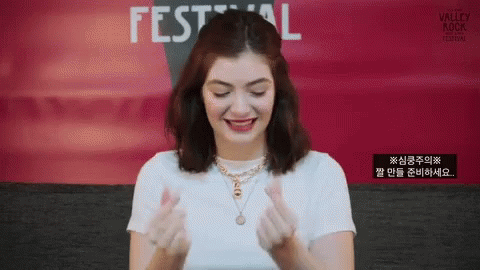 Banner graphic by Beatrix Zaragoza