If you think you can't be a fashionista with your uniform, you thought wrong.
University of Santo Tomas student Diella Castro just proved everyone wrong with her sleek taste in fashion and we are in awe.
This is the epitome of business in the front, party in the back.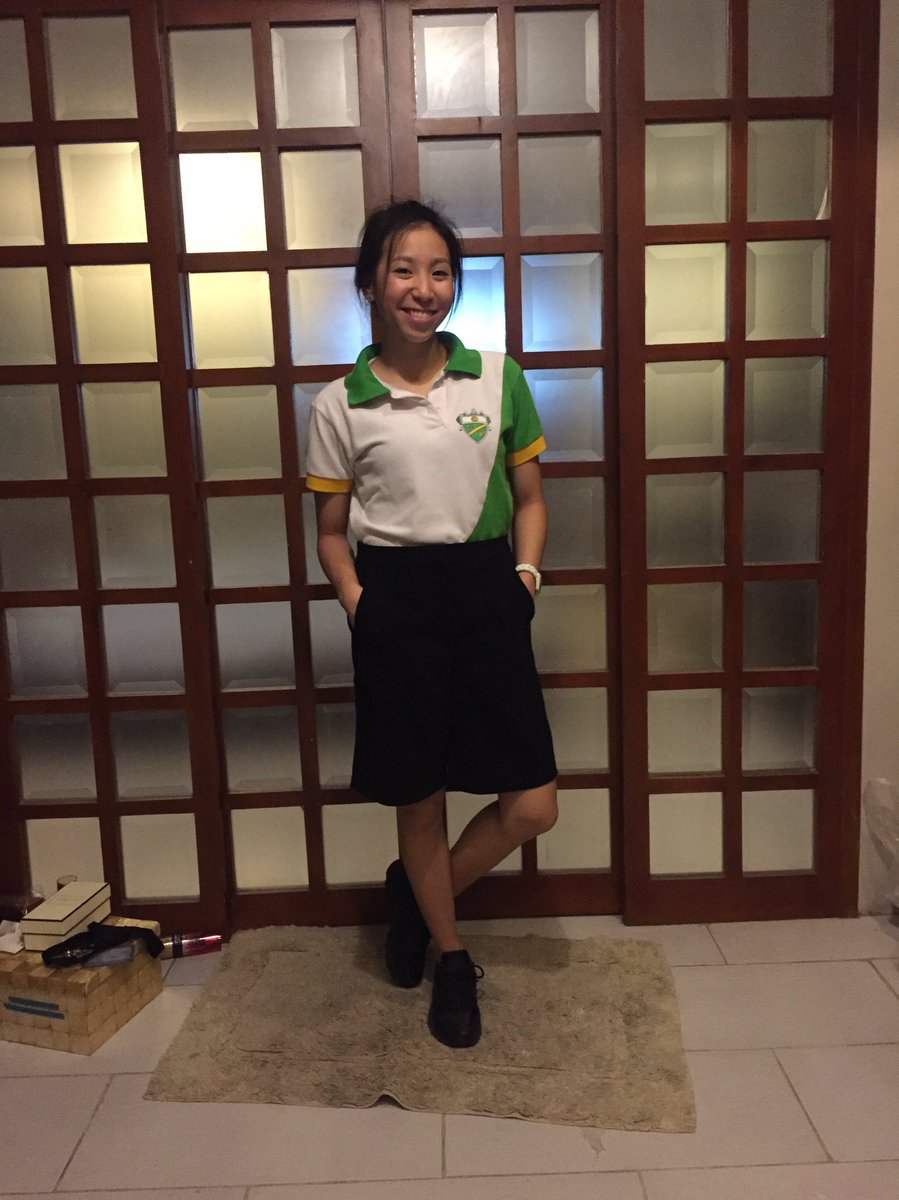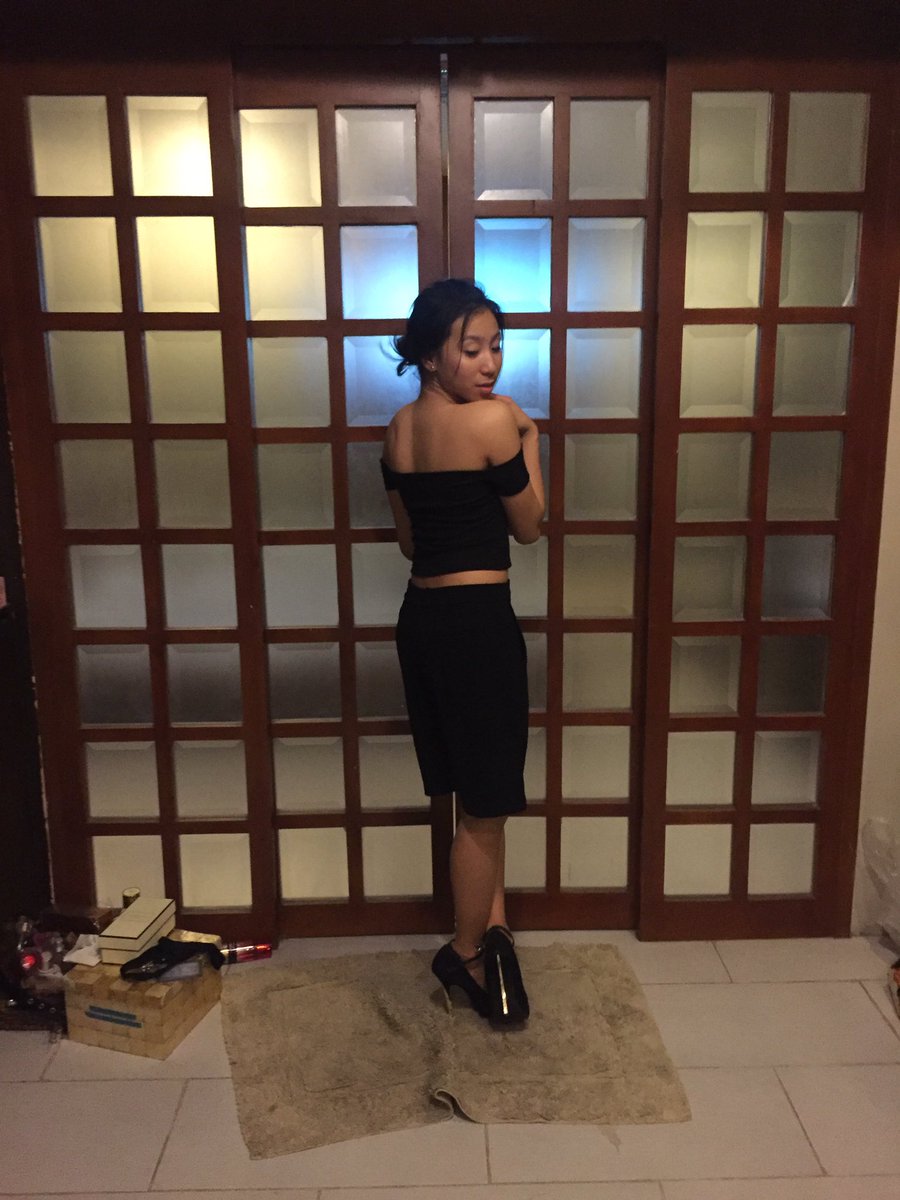 Get it, girl!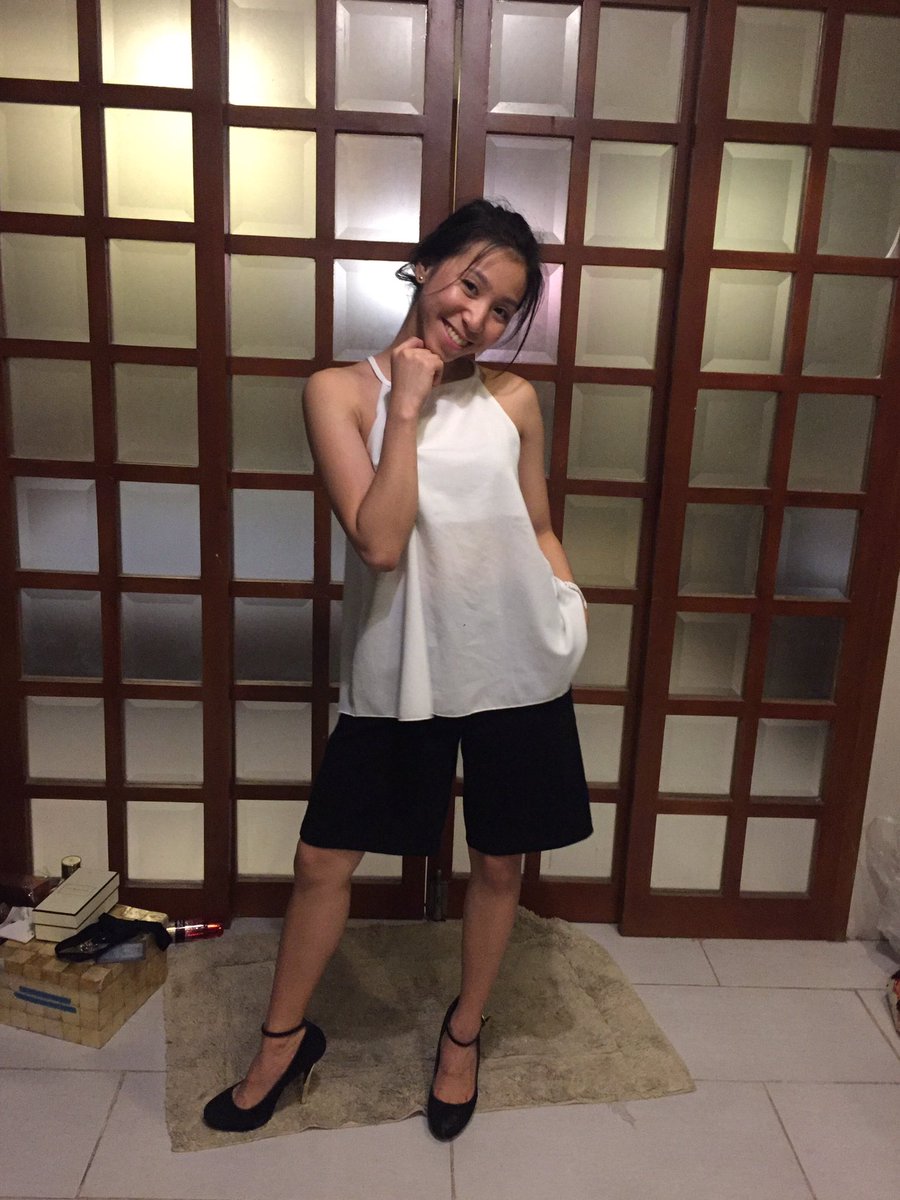 Slay like a queen, fam. No excuses.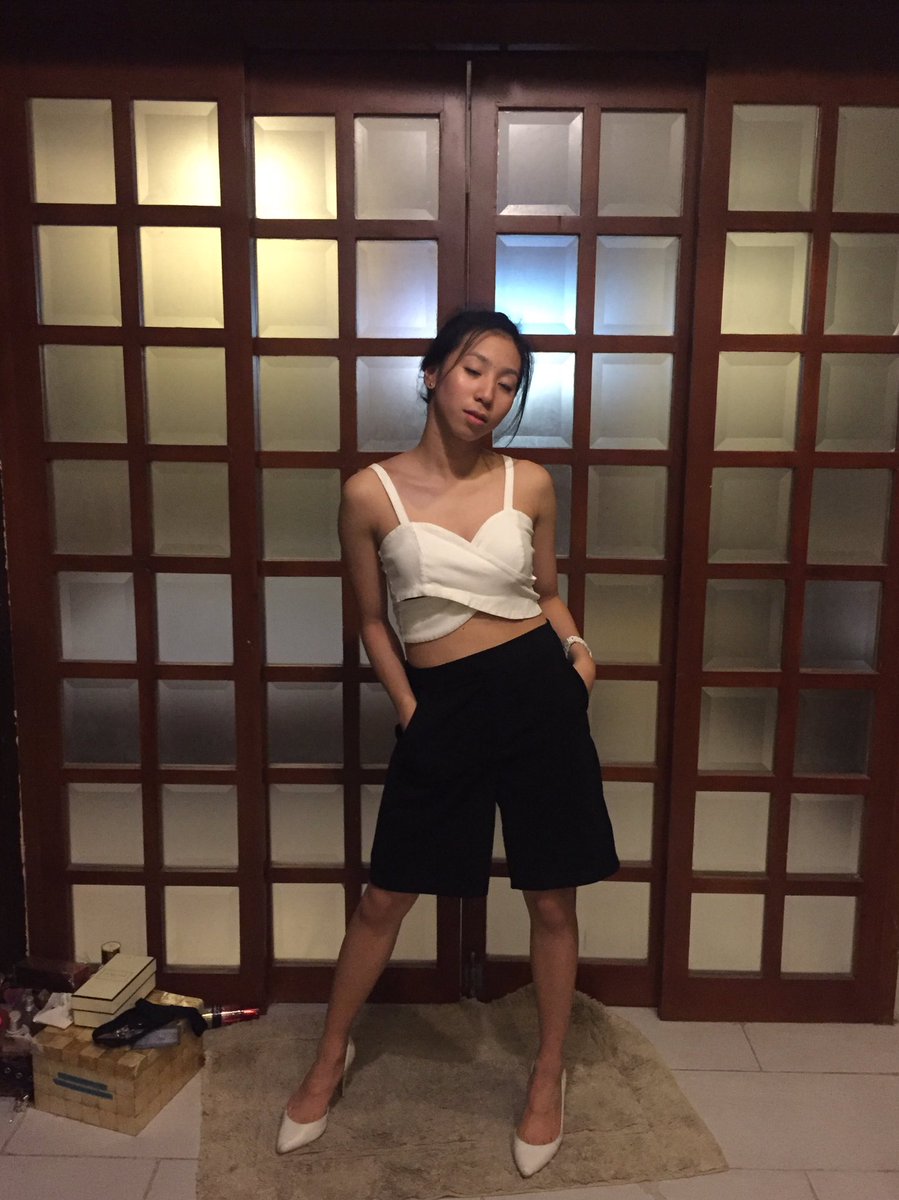 Maybe this'll make Thomasians more thrilled to use their Type B uniforms. All you need is a new top and you're set!
All photos from Diella Castro.