Graduation season is here and everybody's got their own special way of graduating with flying colors.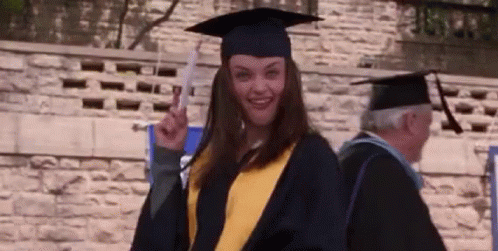 For these graduates, they celebrated with the help of Post Malone's hit Congratulations.
Please do feel free to play the music as you scroll over the tweets fam, you're welcome!
If you know the song, have a ball and sing along!
And the pvblic absolutely loved it.
People got sad that it had to end 
Someone felt the need to point out that graduating high school isn't that hard
Which fairly met its match
But he managed to walk away from this Twitter war unscathed. 
Congratulations, graduates!