The Cantonese chain resto, Kowloon House – which is known for its dim sum and siopaos- has finally caught up with Manileños' milk tea obsession. The food chain has now come up with Boba Milk Tea, located at 16 West Avenue in QC— and we hear that they're selling one liter of milk tea for only Php 85!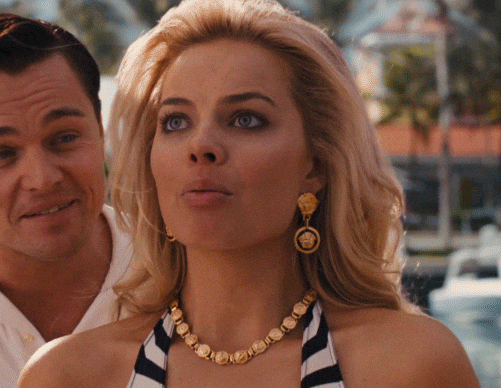 Its menu has 4 flavors to offer: Classic Milk Tea, Brown Sugar Milk Tea, Wintermelon Milk Tea, and Caramel Milk Tea.
Aside from their one-liter milk tea, they also have medium to large cups which range from 60 to 80 pesos.  All the cups already have pearls on 'em but you can definitely add some extra ones for only 15.
Add-ons such as brown sugar and coconut jellies are available too for only 20 pesos.
Contributed by Cha Balcos