The King of makeup transformation is back from his surprise Gigi Hadid appearance with his new ability to morph into the fab women in Game of Thrones.
Get ready for a whole lot of Paolo Ballesteros' hair and makeup game
Margaery is not impressed
Since she wants to be THE queen. Sorry Margaery, you've been outqueened
Any Sansa fans out there?
Sansa right now:
Can Paolo teach us his ways
SAME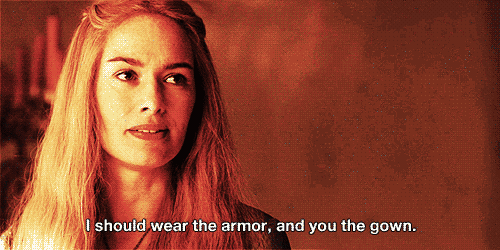 Daenerys Padilla though
Ansave?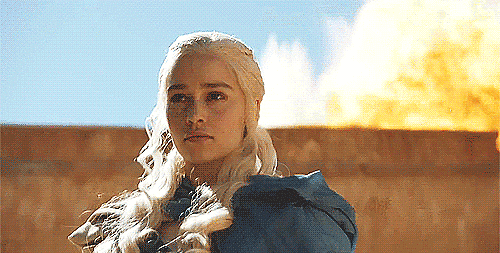 Barya Stark got it goin' on
Arya Stark's reaction is all of us:
Basically, PSA for Paolo Ballesteros