Maginhawa is the fortress of good finds for every foodie in Quezon City, but what makes a cafe stand out from all the rest?
First of all, unicorns are the shit. They're magical animals that have horns on their heads that ooze rainbows and rainbows wherever they go. This is why the Rainbow Dreams Cafe is perfect for every unicorn lover out there.
The cafe is owned by volleyball star Alyssa Valdez.
The price range goes from P70 to P150.
The amazing thing about it is that you get to wear unicorn onesies for FREE.
And take as much photos as you like!
Not to mention that the food looks amazing.
The drinks aren't half-bad.
Take anyone you want!
And if you need to order anything, you have to use the magic wand!
We'll be sure to drop by and get our onesies on!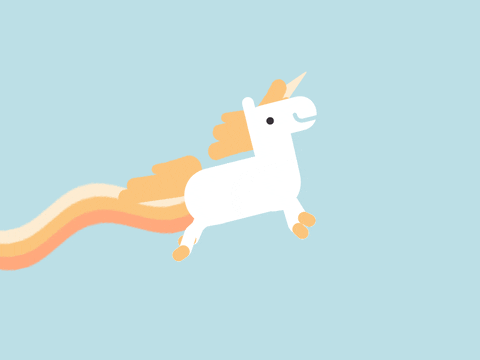 All photos from Charmilyn Lucena.