Some people make the extra effort when it comes to making their crushes notice them. Apparently, this girl just made a powerpoint presentation for her crush.
Lizzy Fenton just made a solid lineup of reasons why he should date her.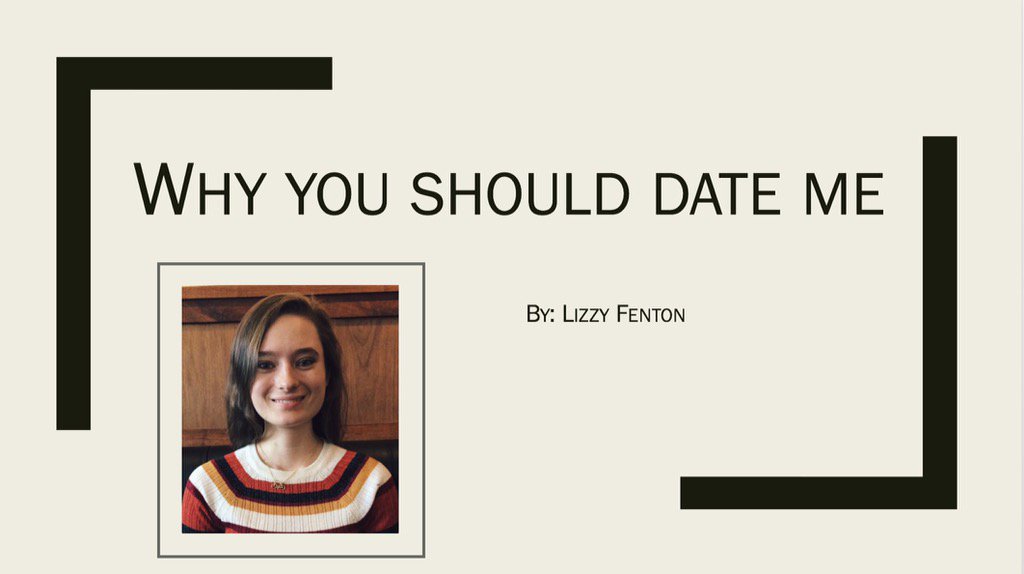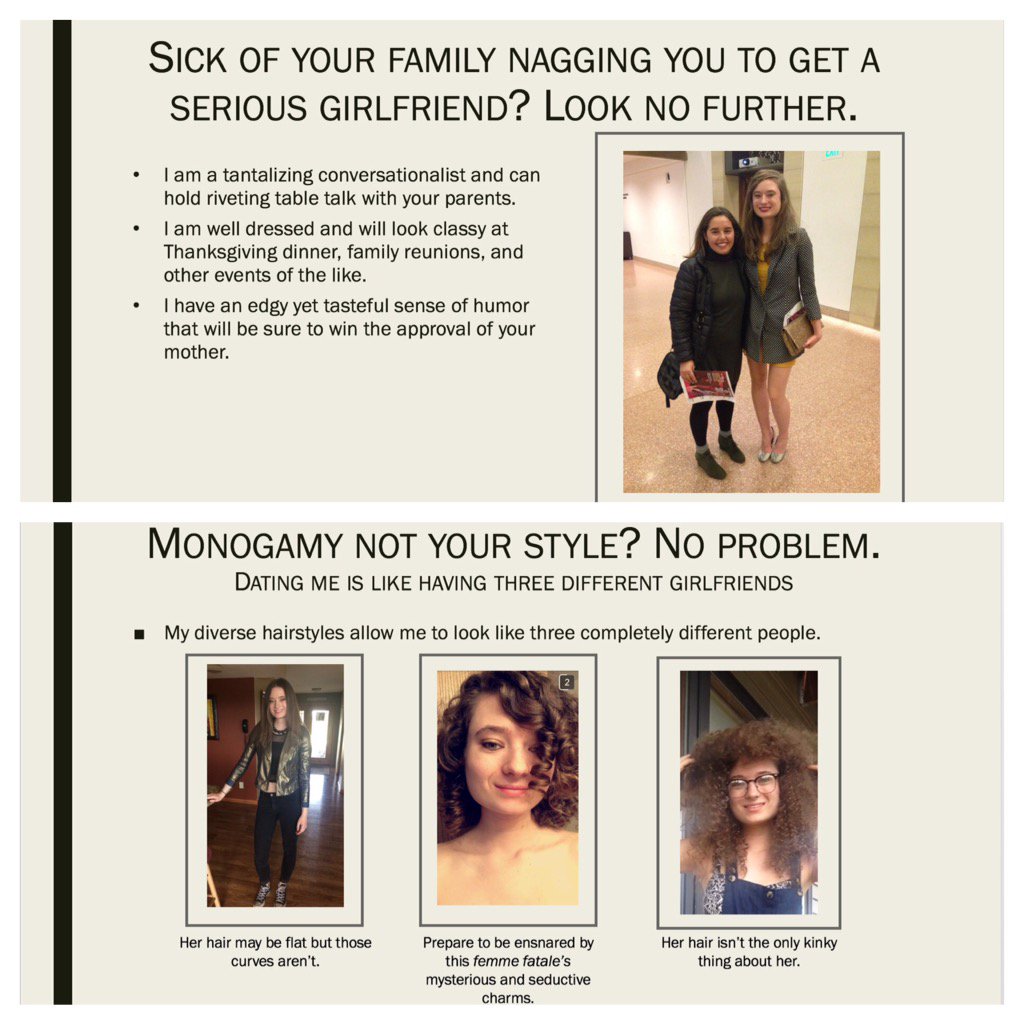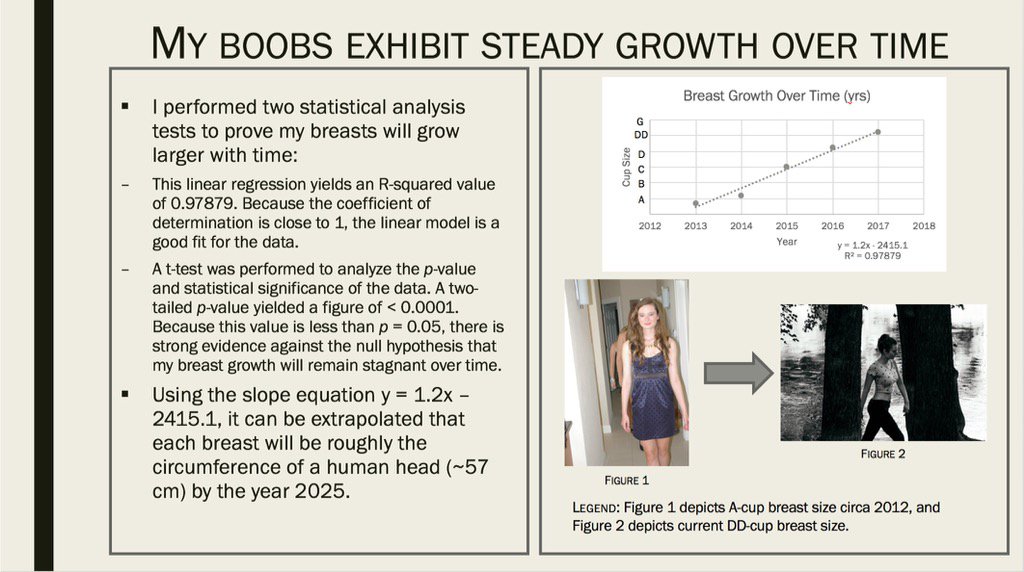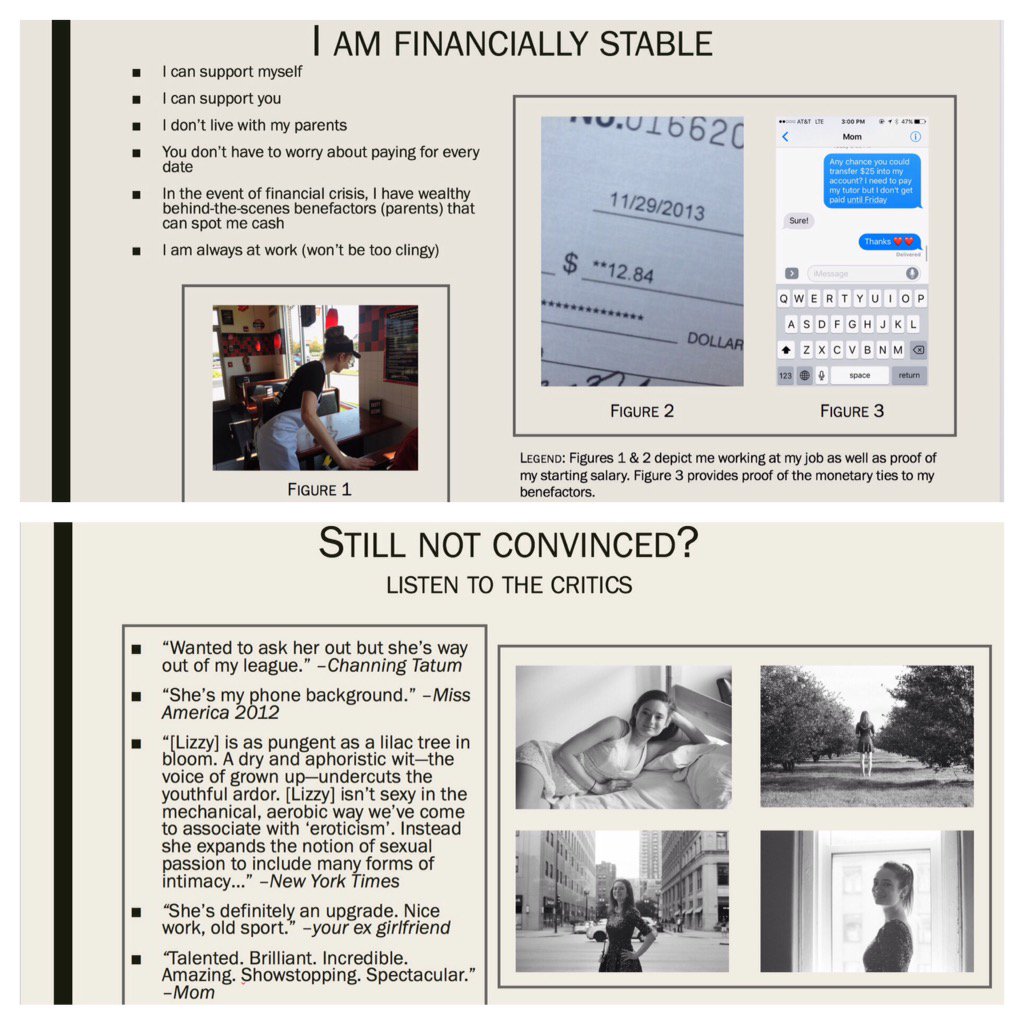 What do you think? Leave a comment below and do your own!