Katy Kat has done it again. In a collaboration with Covergirl Cosmetics, singer Katy Perry released an extraordinary and eye-CAT-ching color palette with 12 lipgloss shades.
Don't come looking for your favorite neutral shades here though, this Katy Kat collection is nothing but eccentric with its sky blue (Cobalt Kitty), pastel lavender (Pounce), bright coral pink (Tabby Tease), and Indigo (Indigo Cat) options—and we can expect them all to be highly pigmented and long-lasting. It's also said to have a shiny and creamy finish.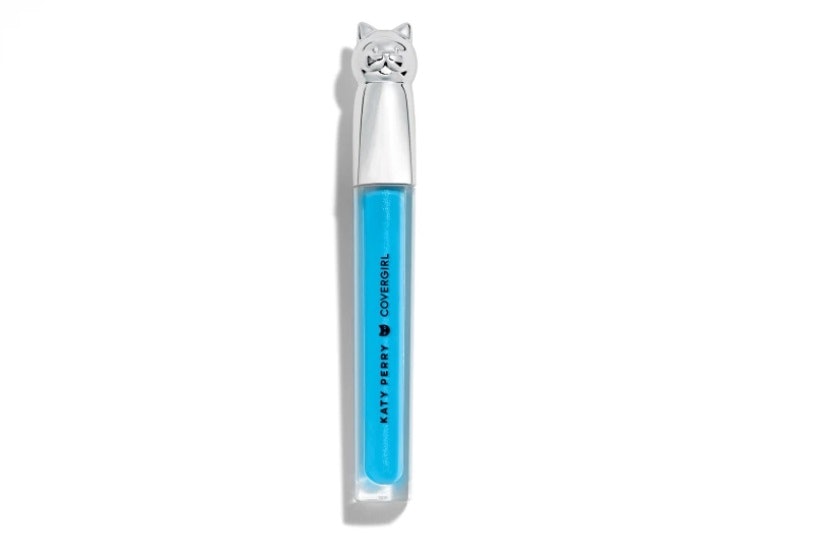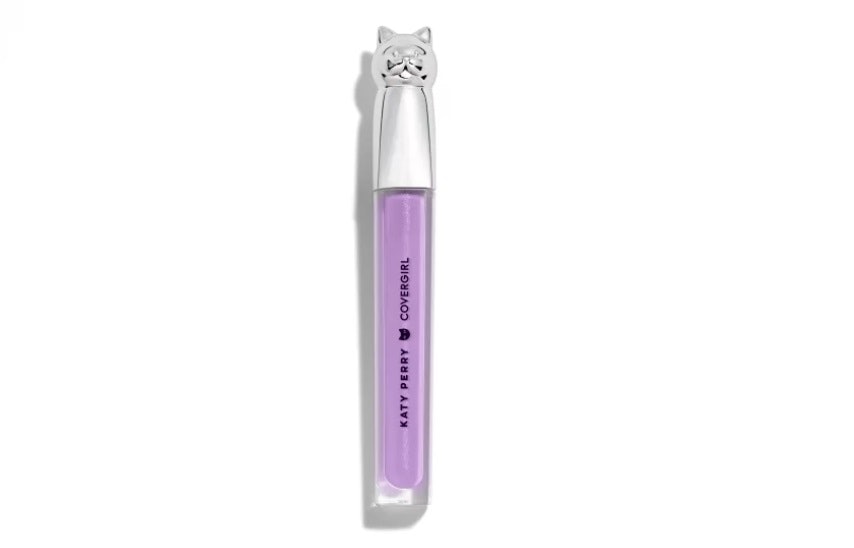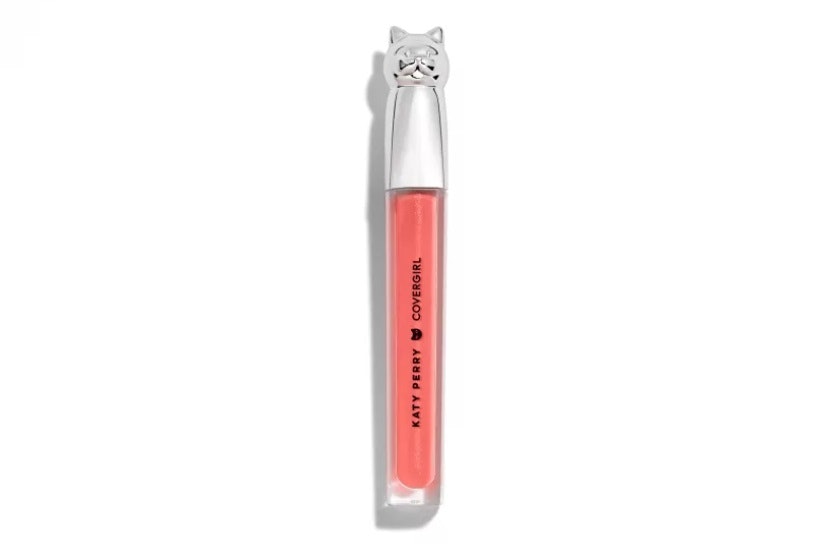 There's a color made for everyone, including those for everyday makeup looks like the taupe Cateloupe and deep red Wine Feline.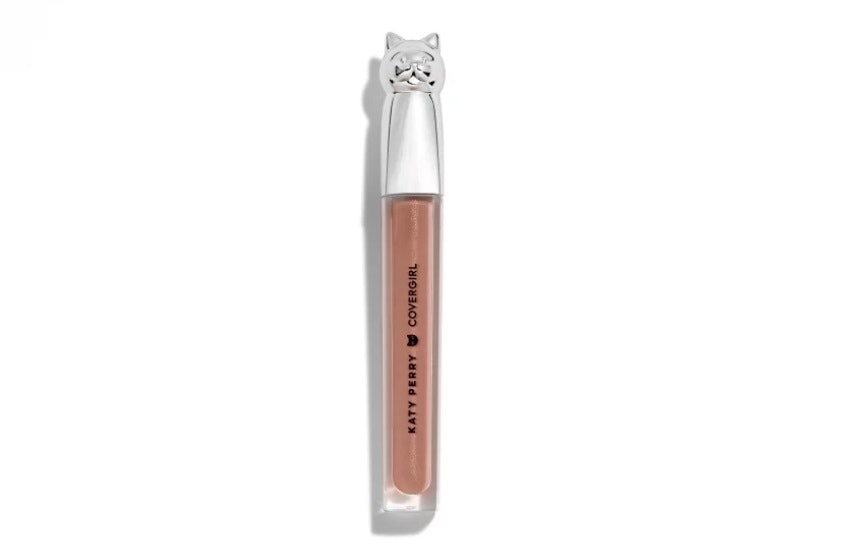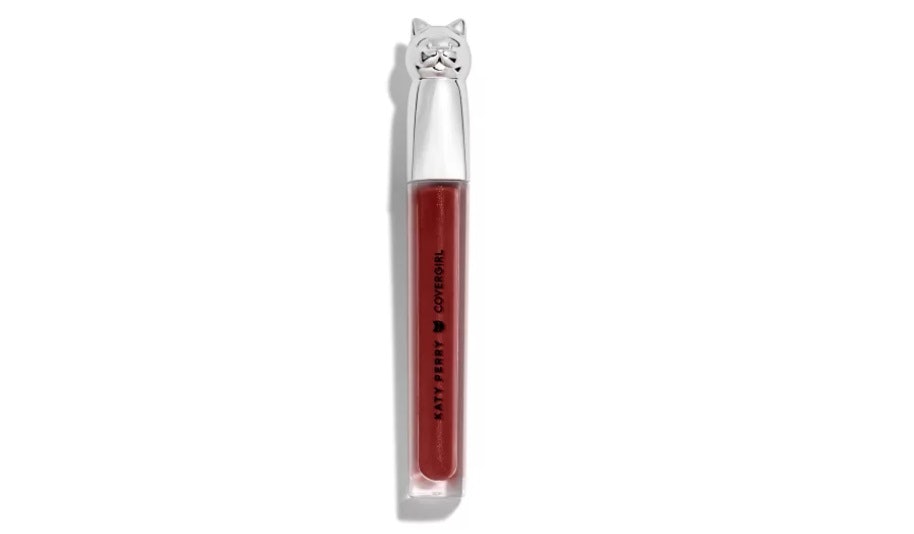 If you're going for those voluptuous lips, it seems like Katy's lip finds will pretty much do the trick too!
However, the most important reason why this should be part of your makeup kit is that these lipglosses have such cute silver cat-shaped caps!