No surprise there
With 'existential' taking dictionary.com's Word of the Year last year, we kind of hoped the new decade would bring in more favorable keywords like 'hope' or 'justice'. Welp.
Keeping up with the giant pandemic-themed elephant in the room, Collins Dictionary has dubbed 'lockdown' as 2020's Word of the Year (WOTY) since, you know, we've all been kept inside our homes since the pandemic started in March.
They define the word as 'the imposition of stringent restrictions on travel, social interaction, and access to public spaces'.
Aside from its relevancy, lexicographers also picked 'lockdown' because of its 6000% surge in websites, books, newspapers, and other forms of media found this year.
'[Lockdown] is a unifying experience for billions of people across the world, who have had collectively to play their part in combating the spread of COVID-19,' the publishers explained. 'It is not a word of the year to celebrate but it is, perhaps, one that sums up the year for most of the world.'
It's a shorter change from Collins' 2019 WOTY, 'Climate strike, though it's all the more worrying that we're just consumed with one global crisis after another TBH.
Still, high hopes for 2021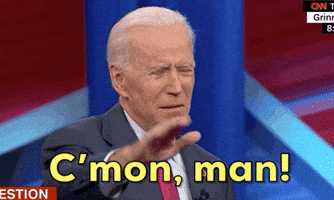 Banner credit: Business Insider