One of the many things that kept people company during the lockdown was movies. Another local film that premiered during the pandemic was An Sadit na Planeta (Little Planet), which landed the Best Short Narrative Film award at the 15th Belize International Film Festival in Belize.
In the festival's announcement video, jury member Maite Bonilla presented the award to Bikolano director Arjanmar Rebeta. She noted that the film stood out for many reasons, but she noted a few aspects like how shooting it in 360 made it "completely interesting and innovative." She said, 'The depth of the story has such significance. And to see it in that lens made it even more powerful.'
'The discovery of the self and the choices that we make as individuals in everyday life,' she continued. 'And made it interesting to auto-reflect and made a personal impacts in our views. It had a very interesting display because we were thinking between 'is this an animation or is this a short narrative?'
Rebeta revealed during his online acceptance speech that he created the short film during the pandemic. He said, 'I [felt] that my world is getting smaller while worries are getting bigger, but this kind of recognition is telling me otherwise.'
'I hope, especially these days, we can create [a] compassionate and understanding world for everyone,' he added. 'Let us make everyone's little planet a better and secure place.'
An Sadit na Planeta sees Rebeta play as himself, who awakes on a barren planet called 'Planet I'. Over time, he realizes that the ecosystem's fate is tied to his well-being: the more he chooses to live his life to the full, the more it flourishes.
Before receiving an accolade from the Belize film fest, An Sadit na Planeta was part of the 2021 Cinemalaya Philippine Independent Film Festiva earlier in August. It won three awards for its participation in the local festival such as the Netpac Jury Prize, Special Jury Prize, and Audience Choice Award.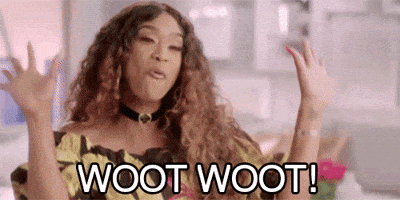 Banner: Screenshot from An Sadit na Planeta's trailer