In celebration of National Coming Out Day, Cakeshop by Sonja launched their 'My 2nd First Birthday' campaign which introduced a special line of birthday cakes inspired by the LGBTQ community.
'My 2nd First Birthday' is all about celebrating an LGBT member's debut in society as a renewed person who embraces their own sexual orientation/identity. The advocacy calls for acceptance and genuine love for LGBTs in PH amidst discrimination.
Included in the lineup are 5 specialty cakes dubbed with their own witty titles: 'O-Gay', 'Les-bi honest', 'BI-the way', 'Transtastic' and 'Queerly beloved'.
'All the cake designs are interchangeable. What matters is obviously the inside which would represent the particular flag for that particular gender that you want to reveal about yourself', said Cakeshop founder Sonja Ocampo.
'We try to be inclusive. We want to encourage [our customers] to be themselves and to find the things that make them happy.'
A portion of each sale of the cakes will go to LoveYourself Foundation in their mission to provide aid to HIV+ patients.
'The campaign celebrates the diverse identities of the LGBT community.' said LoveYourself Foundation's Paul Junio.
I feel this campaign will further normalize conversations about people celebrating their unique identities to the point that they don't need to have a 'coming out' moment anymore.'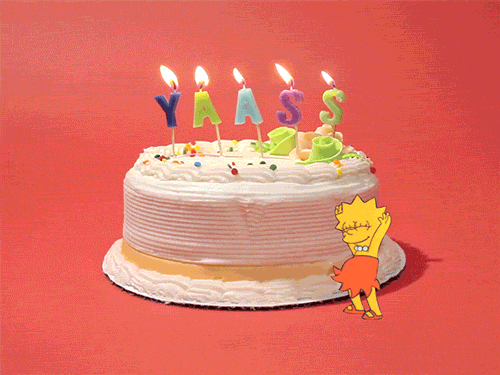 Cakeshop by Sonja has branches at Serendra, Glorietta, and Mega Fashion Hall.
Image credits: Cakeshop by Sonja