Iffy about font choices?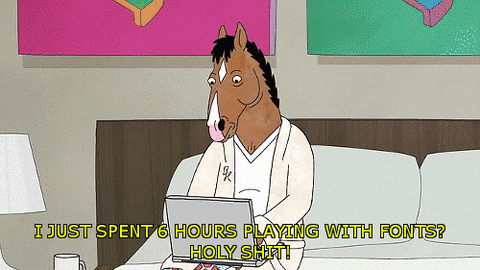 The team behind IdeasXMachina has come up with an innovative tactic of giving voice to the unheard by reviving fonts formerly used by historical revolutionary publications.
They call it Freedom Fonts.
Check it out as rallying workers used them for their signages:
In this age of endless clashing dialogue online and offline, let your voice standout.
Write and be heard by using Freedom Fonts free for download at http://freedomfonts.ph/ .