Stanning works
LEGO is dropping its first-ever '123 Sesame Street' set – and it's created by PH's very own LEGO connoisseur.
Filmmaker Ivan Guerrero sent in the idea of replicating the entire Sesame Street corner to LEGO Ideas back in 2017, where it's since been handpicked and ready for mass production 3 years later.
'As a long-time fan of the LEGO Group and Sesame Street, it has been a dream come true to be able to merge my two passions into a memorable set for fellow builders to enjoy,' Guerrero shared in a statement.
'LEGO bricks and Sesame Street shaped both my childhood and adult years, and the opportunity to work with the LEGO Ideas team to bring this quintessential New York street to life has been thrilling.'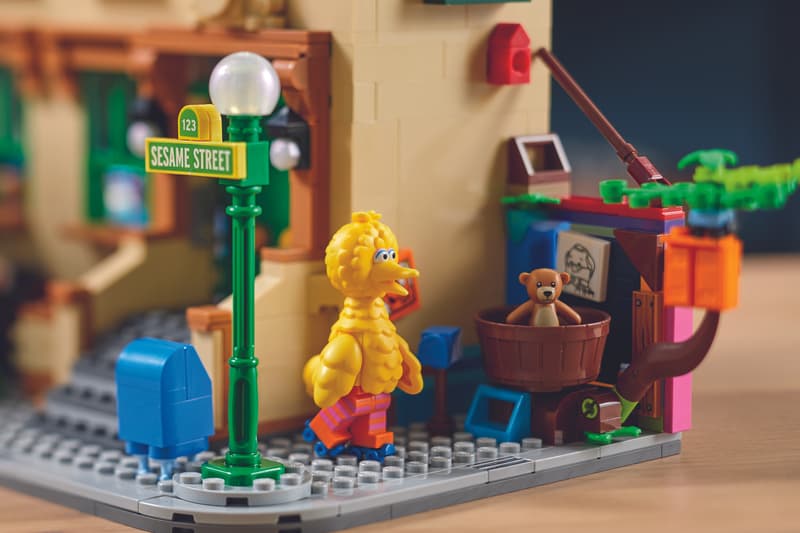 The whopping 1,367-piece set features an array of miniature LEGO pieces that recreate the children show's street corner. It also features intricate details within nostalgic buildings, such as Bert and Ernie's apartment, Big Bird's nest, and Oscar the Grouch's trash corner.
It also comes with 6 mini-figures of the OG characters Cookie Monster, Elmo, Big Bird, Bert, Ernie, and Oscar the Grouch.
It's safe to say that this LEGO set likely isn't for little kids, as it features a number of complex and small pieces curated for precise fans and experts like Ivan.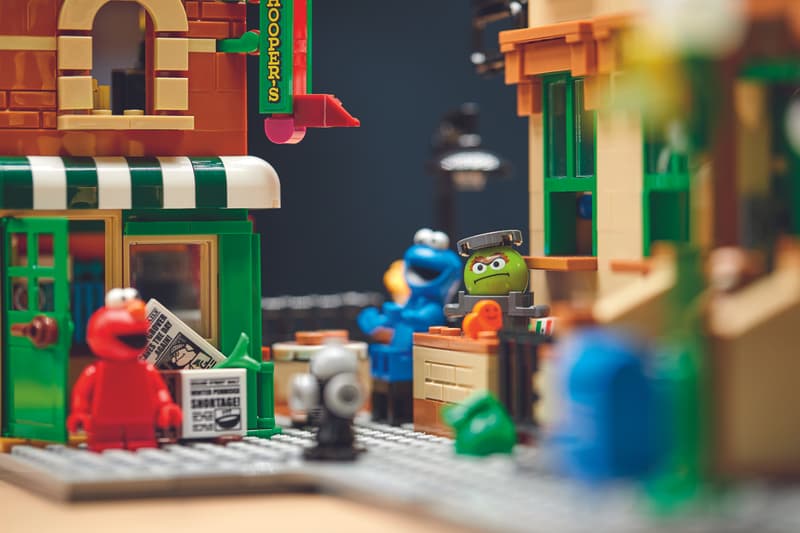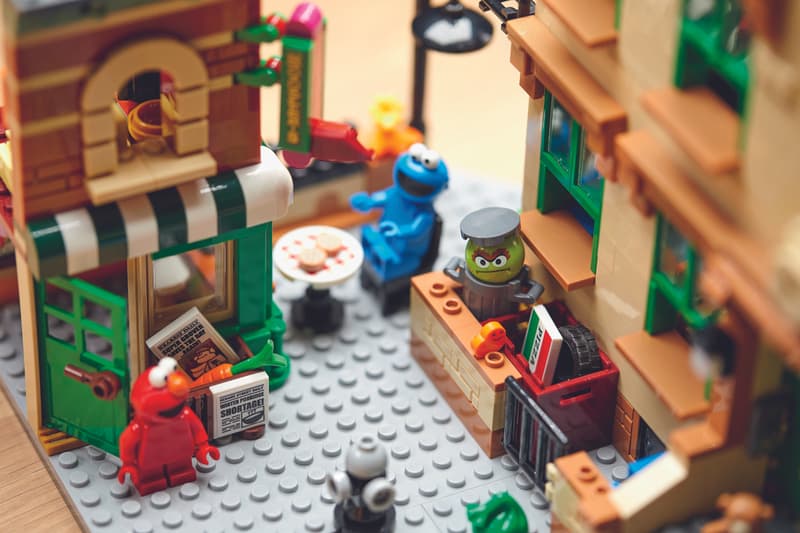 'We were instantly drawn to Ivan's idea, as we had never created an official LEGO product with Sesame Street before,' said LEGO VP Federico Begher.
'For the first time in the history of LEGO Ideas, we also had the opportunity to create brand new minifigures for a set – bringing something new and exciting to our LEGO fans.'
Ivan serves as the 2nd Filipino to be given the LEGO-creator title, as he follows PH software engineer Leandro Tayag's LEGO Voltron Set back in 2017.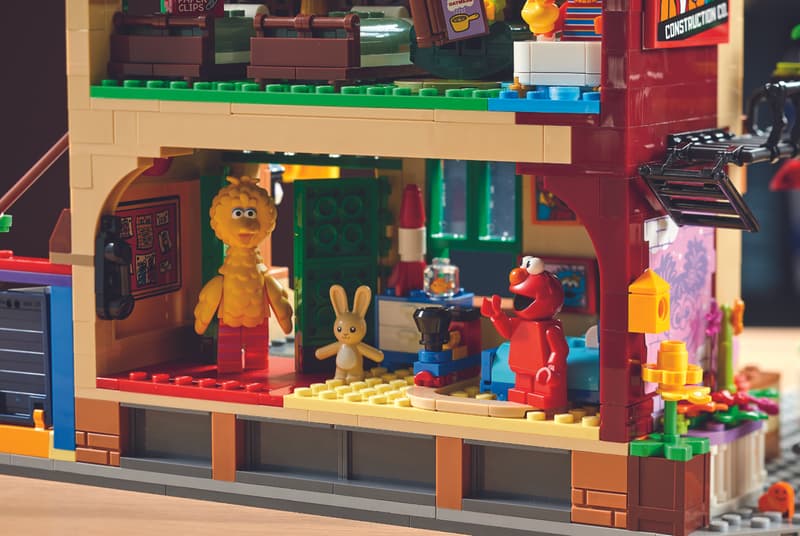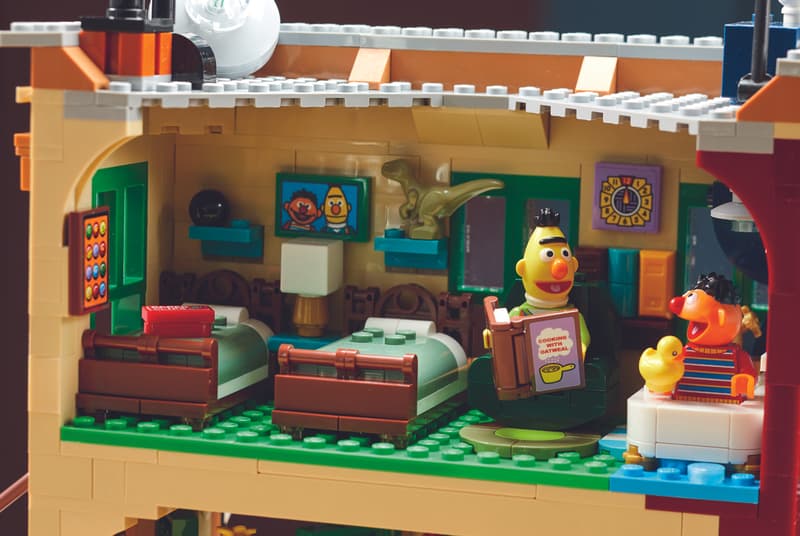 Ivan has also since sent in a new suggestion to LEGO: A set based on the upcoming James Cameron 'Avatar' films. Ivan's entry currently has over 9,600 votes on the LEGO Ideas website. You can vote for him here.
Meanwhile, the 123 Sesame Street set will be available worldwide in LEGO.com and physical stores starting November 1, with Guerrero signing the first 100 boxes sold in PH.