In case you've been taking care of more dead than alive plants during this whole plantemic renaissance, LEGO has taken the liberty for plant parents to no longer grow, but actually build their own beautiful flowers. What a concept.
Dubbed the 10280 Flower Bouquet set, the new collection features 756 LEGO pieces comprised of adjustable stems, plant-based materials, and colorfully vibrant blocks to build florals like roses, poppies, baby's breaths, snapdragons, poppies, and daisies.
It's a far cry from the giant LEGO blocks we played with while growing up, but we're pretty sure it's still gonna hurt once stepped on – probably even more so because of the smaller scale. Some things never change.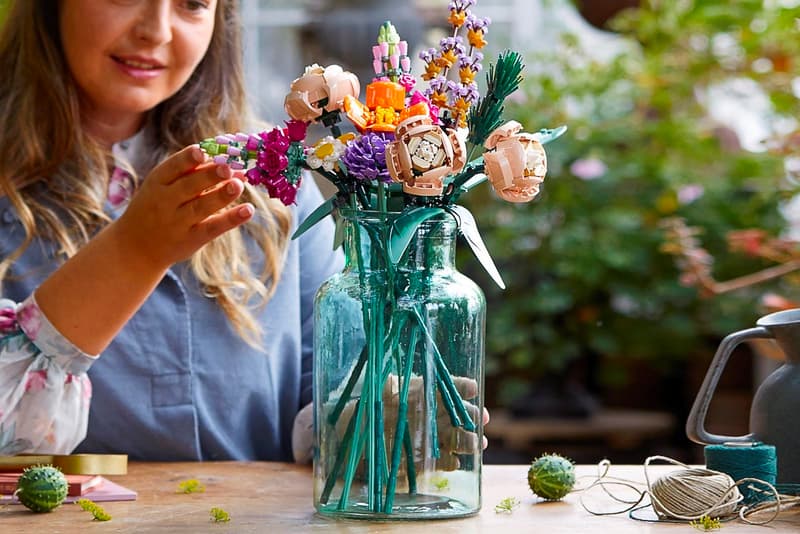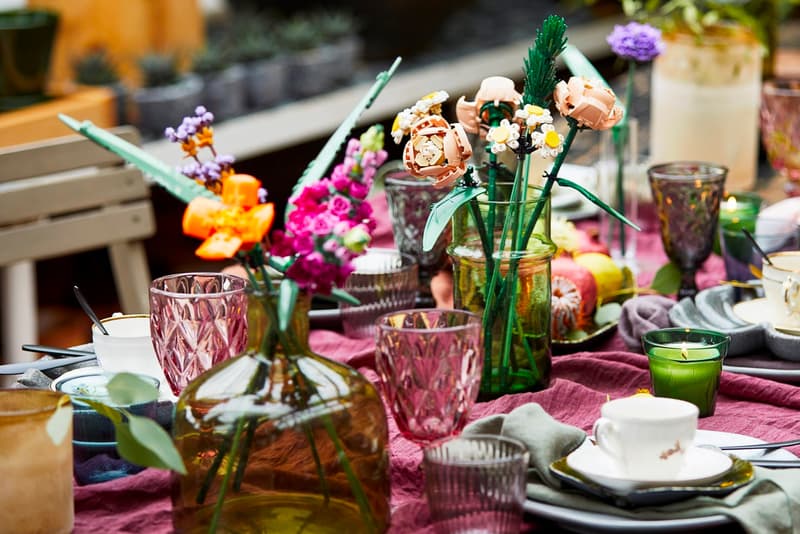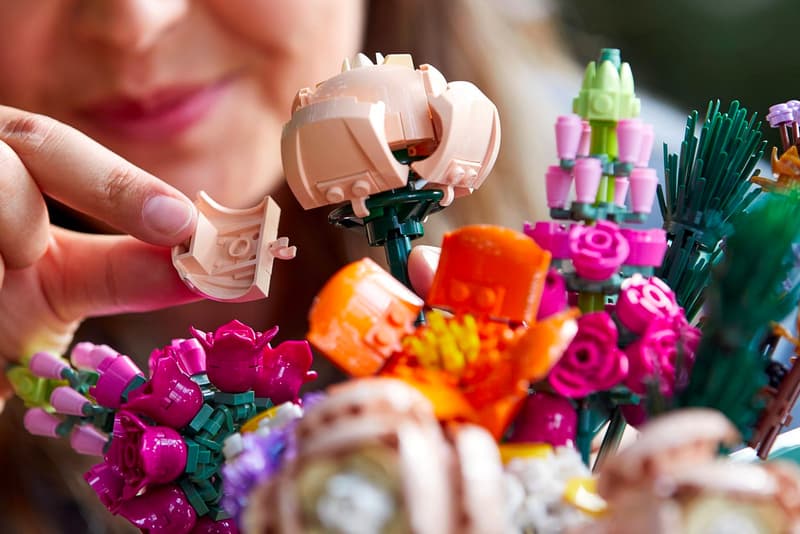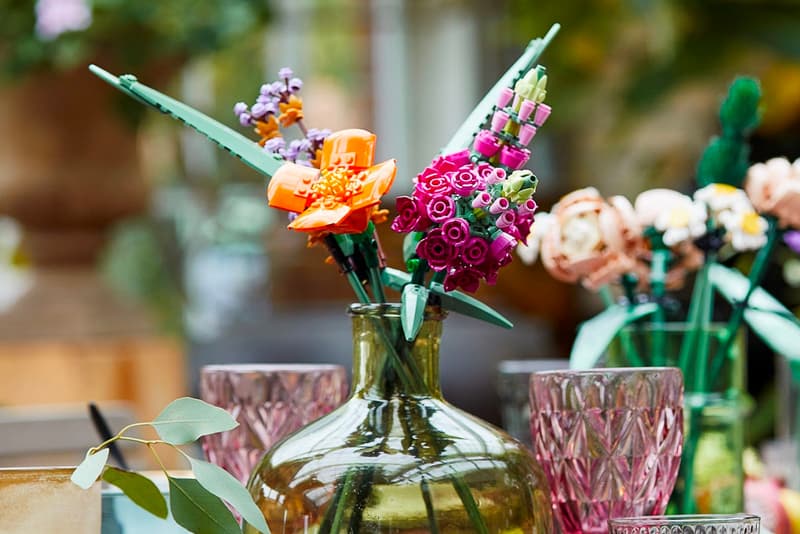 'While many people seek out green spaces to de-stress and relax, adults can now bring a touch of nature into their home and unwind as they create and customize their botanical builds,' reads the collection's official release.
'And the great news is that LEGO plants don't need to be watered to stay fresh.' It's like they read my mind or something.
The complete Flower Bouquet set has a pricetag of $49.99 (PHP 2,400), at various physical LEGO stores. It's currently out of stock at the official LEGO Creator website.
BRB, tending my pseudo-flower garden