Remember that feeling of disappointment when Left 4 Dead became one of the hottest video game franchises, only for it to basically disappear for the next 10 years (and counting)?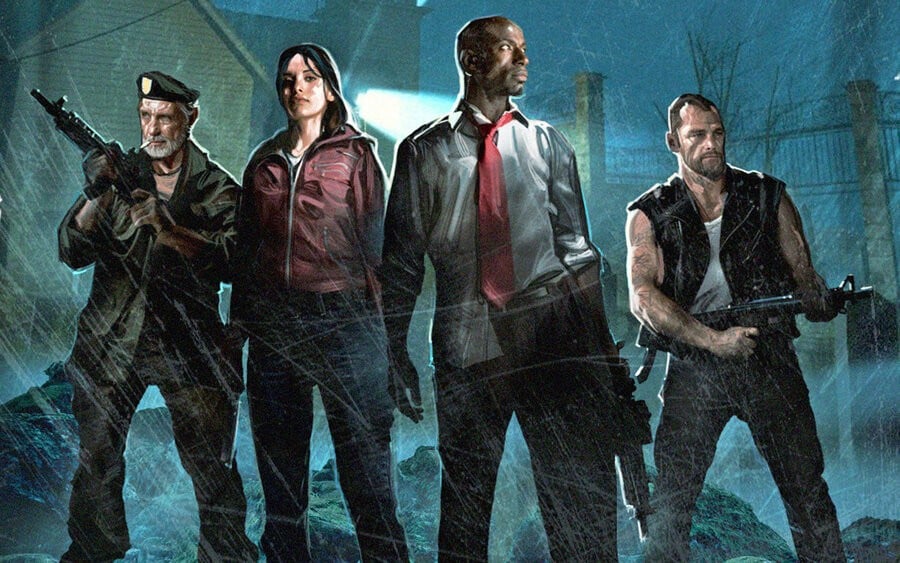 Now, it seems like L4D is (kinda) getting resurrected, as its developer Turtle Rock Studios is launching a similar game called 'Back 4 Blood' with Warner Bros.
The same creators and development team behind L4D will helm the project, making 'B4B' a spiritual sequel, although Turtle Rock insists that it's not L4D3 (bummer).
However, the new game will retain the four-player co-op feature and the zombie-shoot-em-up style that made L4D an instant classic.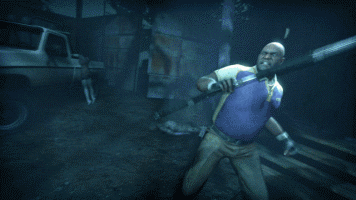 'Back 4 Blood is designed from the ground up as an original, premium title and marries the best of what made the co-op zombie shooter so successful with new features and state-of-the-art technology." said Turtle Rock in a statement.
There's no word yet on a release date, but the game is expected to be released on the PC, PS4 and Xbox One.