Lawyer Larry Gadon really is… quite a character.
While the rest of the nation mourns the death of former president Noynoy Aquino, there are a handful of Duterte supporters who couldn't help but pile on the insults for the deceased. Remember when we wrote that decency and professionalism are two things sorely lacking today? Exhibit A.
Among those said critics is Gadon, who went on DWIZ's 'Karambola'. At the 53:46 mark of the live stream, the lawyer spouted the false claim that Aquino had HIV, which hindered the latter's recovery.
'Pero may HIV siya, kaya hindi gumaling' (He had HIV, which is why he didn't recover), said Gadon. He says he got his scoop from a 'friend' who is supposedly close to the Aquinos.
Pinky Aquino-Abellada, the sister of the former president, said that Aquino died of renal disease secondary to diabetes.
#DisbarGadon trended on social, with one uploader citing the violation of RA 11166, which covers the country's policy on the prevention, treatment, care, and support of individuals diagnosed with HIV and AIDS.
Section 44, Article 6 of the act guarantees the confidentiality of persons who have tested for HIV, and deems it unlawful to disclose their status without prior written consent.
'Unless otherwise provided in Section 45 of this Act, it shall be unlawful to disclose, without written consent, information that a person has AIDS, has undergone HIV-related test, has HIV infection or HIV-related illnesses, or has been exposed to HIV'
The provision also states that the media, whether in print, TV, radio, or online, cannot also divulge identities or information without prior consent.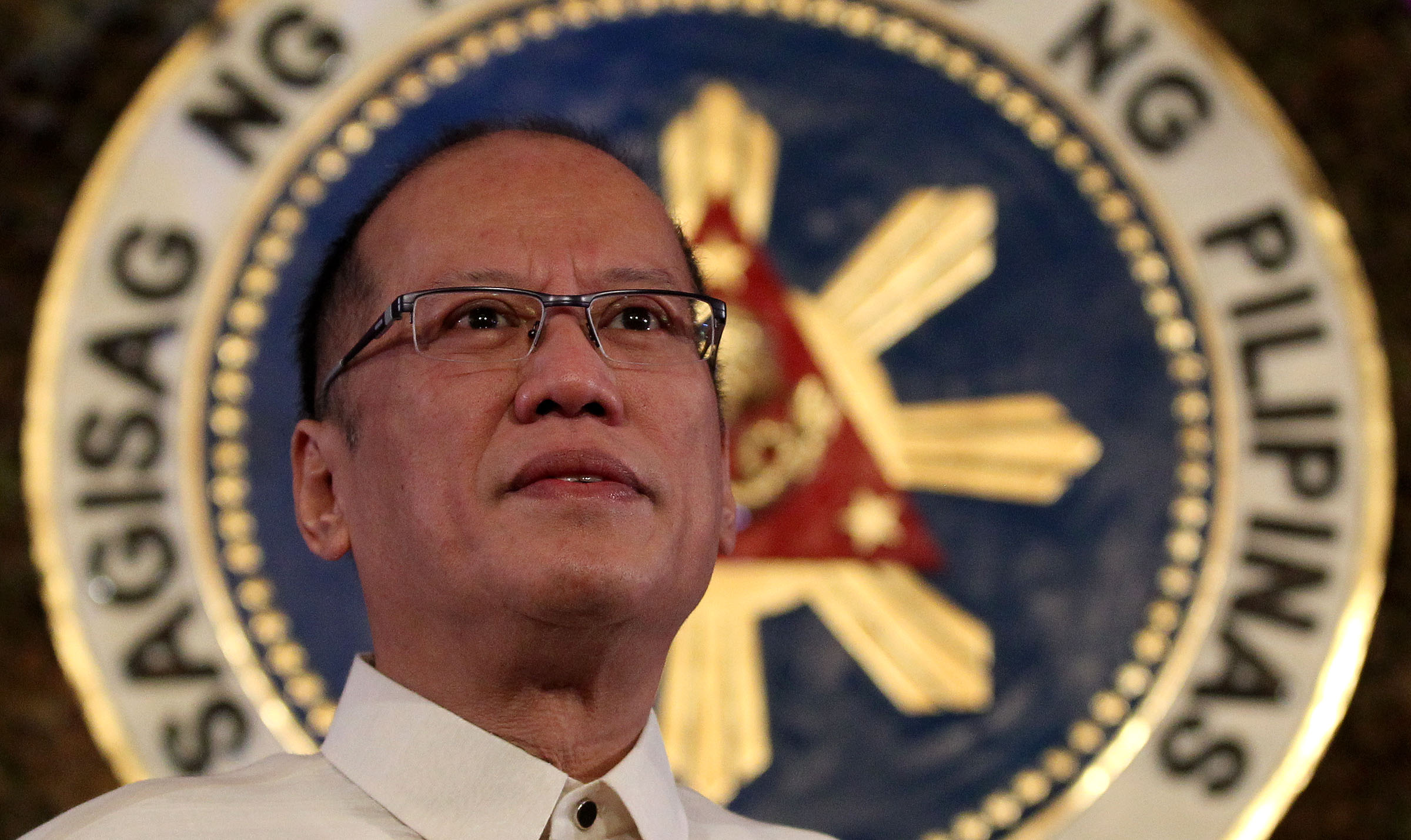 Earlier in the program, at the 48:19 mark, with Aquino's fate still yet to be determined, Gadon can also be seen cursing and praying for the former president's eventual death.
'Eto daw p***ng-in**ng Ninoy Aquino…patay na raw ang p***ng-in*', ranted Gadon, while his co-hosts tried to downplay his remarks, saying they already reported on the news of Aquino's confinement.
'Ay sana mamatay na ang p***ng-in*', quipped Gadon, while his co-hosts try to smooth things over with prayers for Aquino's recovery.