Among many
The Chinese chaste tree, commonly known as lagundi in PH, is being eyed by the University of the Philippines-Philippine General Hospital (UP-PGH) for clinical trials to cure COVID-19.
'The project aims to determine if lagundi, as adjuvant therapy, can provide symptomatic relief for mild Covid-19 patients without co-morbidities,' shared Science Secretary Fortunato dela Peña.
'It also aims to determine if lagundi can decrease the number of patients who progress from mild to moderate or severe case.'
Lagundi is just one of the components undergoing R&D along with melatonin, convalescent plasma, and virgin coconut oil.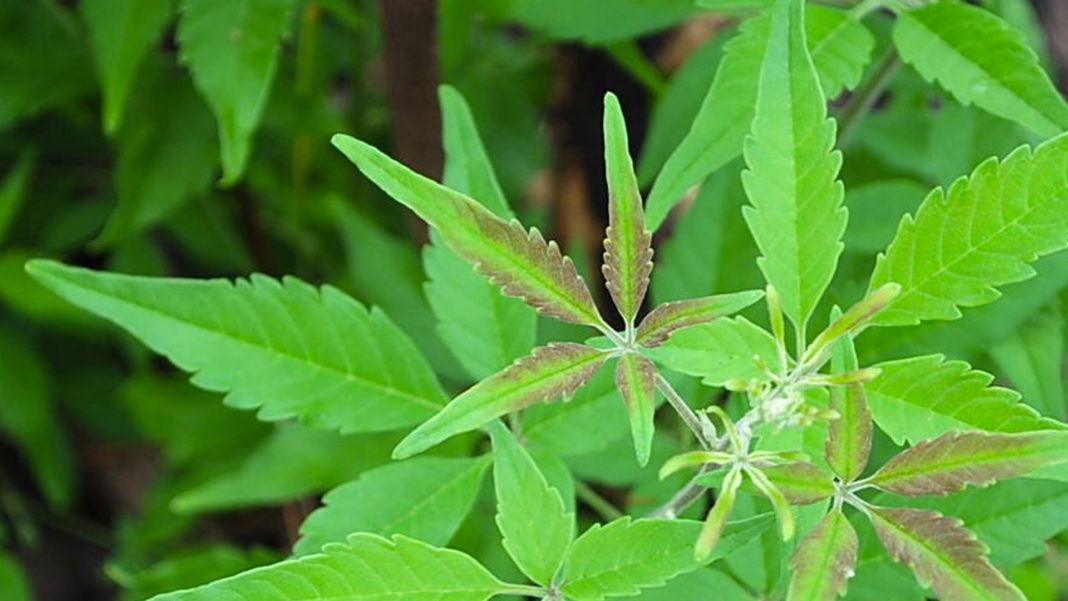 The project was greenlighted by the Department of Science and Technology (DOST) with an approved budget of PHP 4.9M, as they're now just waiting for the Food and Drug Administration (FDA's) clearance to begin testing.
Aside from being our tita's fave tea add-on, lagundi has been long known to be an anti-inflammatory herb in treating respiratory problems and cough problems.
Tea, anyone?