About time
We all know just how nuanced and layered PH folklore can be. From common creatures like the Manananggal to ones we've probably never heard about coming from different islands, the call to elevate our homegrown stories has always been prevalant.
Enter 'Lagim', a collective card game set to introduce the country's folklore and mythology themes into an epic (and hopefully addicting) battle royale between friends.
Created by Fiction Minds, the game is as simple/complicated as game cards can get – as players need to protect their beloved 'baryo' from blood-hungry beasts like the kapre, tikbalang, duwende, and more.
Lagim can be played by 2-6 players, with each player taking turns fighting monsters and each other while defending their own territories. A nice touch is the purely PH gameplay, like using Hasik to attack and Salag to defend.
Aside from introducing familiar characters, 'Lagim' also features beautifully crafted game art that the creators aim to be bonafide collectible pieces.
'We wanted the whole game to be a series of art pieces, like a functional art piece where they can appreciate the craftsmanship,' Fiction Minds CEO Augusto Ayo shared with CNN Philippines Life.
'Hindi lang yung lalaruin mo a couple of times tapos itatago or itatapon na. We wanted our fans and customers to treasure it.'
While it's all well and good that we know other popular card games like 'Magic: The Gathering' and 'Dungeons and Dragons' by heart, there's a certain beauty in knowing that 'Lagim are made for and from our own people.
You can buy the entire game set for PHP 3,085 via lagimcardgame.com, with physical sets arriving in stores sometime this year.
We're here for it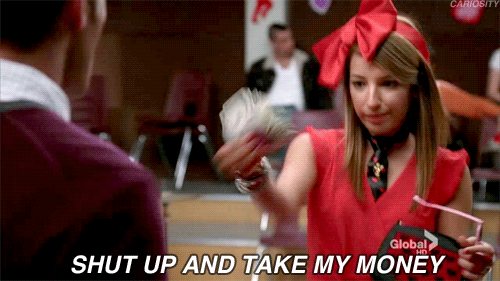 Banner graphic by Beatrix Zaragoza