Kris Aquino has been a household name for the longest time, sparking conversations from our TV screens to the digital landscape, which she continues to conquer.
She lives up to her Queen of All Media title by showing us a thing or two about how she handles her social media accounts to amplify brands, her beliefs, and her two cents' worth, whether its politics or advice on how to get your kilay game on fleek.
1. She's honest.
Kris keeps it real.
2. She shows the pvblic how important family is.
She posts about her family on the regular, with words that might make you emotional as you read through them.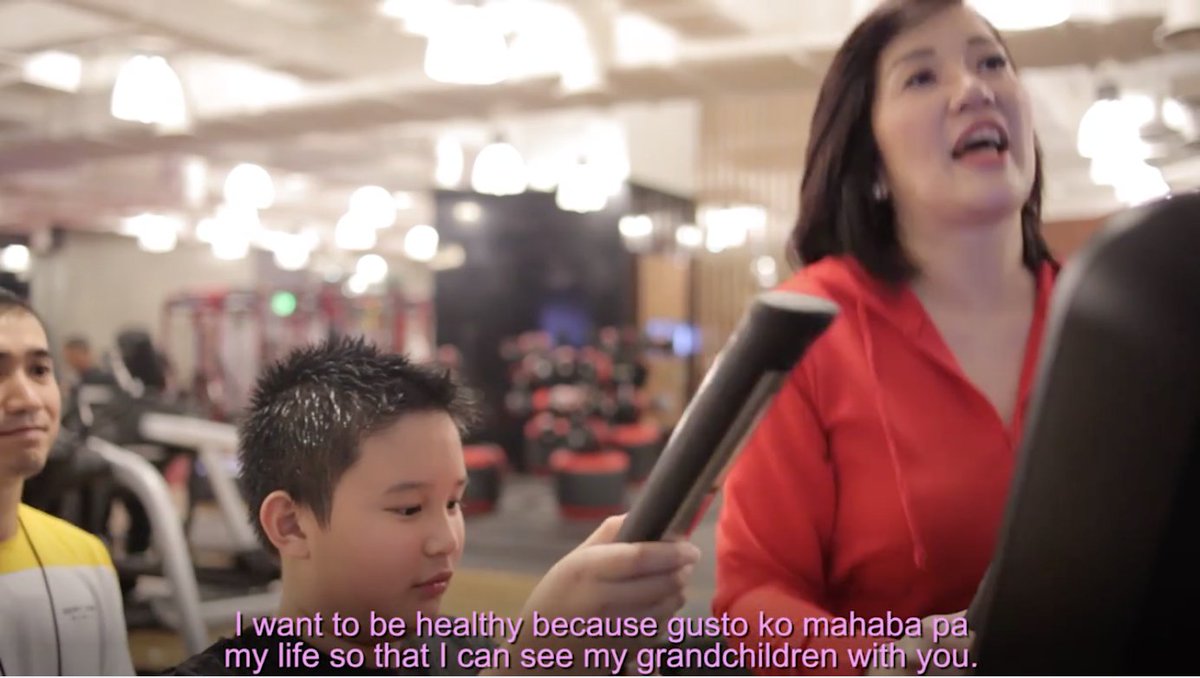 3. She's incredibly effective with brands.
Especially when she uses it against bashers.
San Mig beer, you're welcome.
This is a message to #PaoloDuterte, you mentioned me in your post by name & i feel it is only proper to reply. May i invite you to have coffee or we can have a San Mig if that is your preference, hindi ako "mag da-drama" pag nagkaharap na tayo pic.twitter.com/K6SDjoMuKh

— Kris Aquino (@krisaquino214) February 26, 2018
The pvblic probably went out to get more Chowking after this #ParaYouCanChill hashtag:
4. She's ~extra~ AF.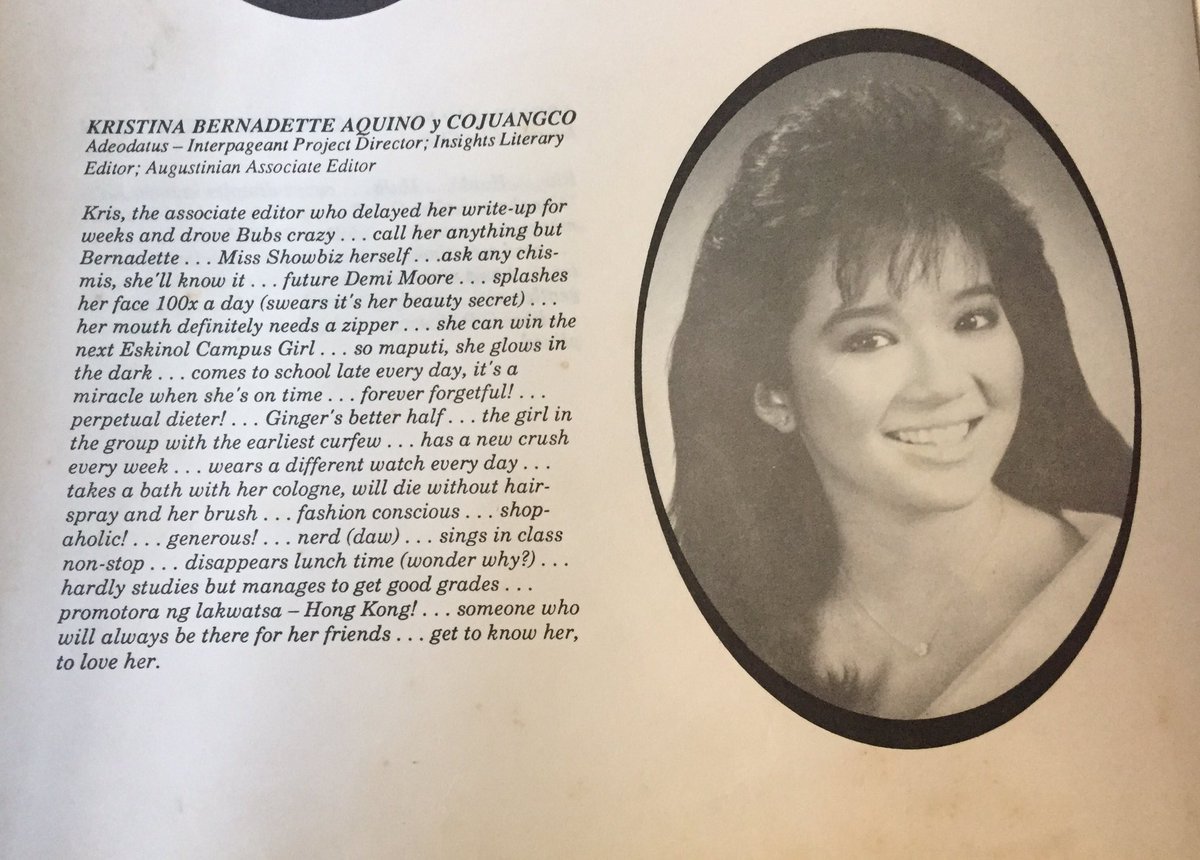 Did you make a write-up about yourself on your yearbook describing yourself as "the associate editor who delayed her write-up for weeks and drove Bubs crazy?" No? Well, she did.
5. She gives millennials hope (and jobs).
Remember when she hired Aldrich Nartia, a fan who made a meme video with clips from one of Kris' blog posts?
How about the time she hired 21-year-old Trisha Duncan, a student at De La Salle University fighting lupus?
"If you're ever interested to join our team come June, maybe you'll take a break, after that, maybe September. You're very much welcome to become a part of our family because I champion people who do not let setbacks get them down," Kris said to Trisha, offering her a job at her company Kris Cojuangco Aquino Productions (KCAP).
"Thank you po sa (for the) offer with your team! Super kinilig ako (I felt really flattered) and it motivates me to finish by June. Claiming it!!" Trisha said afterwards.
If you don't like her, at least take notes because this woman is the real deal.