A real leGGend
Kazuhisa Hashimoto, the developer responsible for the iconic 'Konami Code' has passed away at 61.
The complex yet unforgettable 'up, up, down, down, left, right, left, right, B, A, Start' code was created by Hashimoto for the 1986 shooting game 'Gradius' to make the gameplay easier for the programmers themselves by giving players a full set of power-ups.
However, Hashimoto accidentally left it out on the game's last stages of development. Thanks to the happy mistake, it's since been burned in the minds of gamers and geeks alike.
We are saddened to hear about the passing of Kazuhisa Hashimoto, a deeply talented producer who first introduced the world to the "Konami Code".

Our thoughts are with Hashimoto-san's family and friends at this time. Rest In Peace. pic.twitter.com/vQijEQ8lU2

— Konami (@Konami) February 26, 2020
The cheat code has also cemented its place in both gaming and pop culture, serving as nostalgic easter eggs in more than 100 games such as the Metal Gear series (a snake snickers at you), Nintendo's Super Mario Bros (a room appears that lets players skip levels), and most recently in Fortnite (a minigame pops up).
Meanwhile, Hashimoto left Konami at the end of the 90s after working on a total of 9 games and with a legacy spanning more than 3 decades in the industry.
'↑ ↑ ↓ ↓ ← → ← → B A' in the chat, bois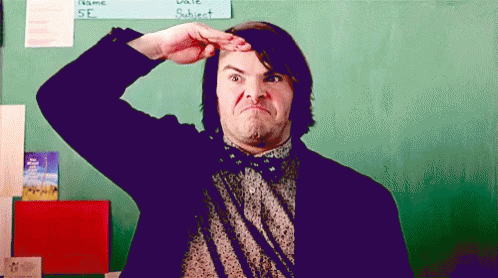 Banner credit: BitMe.com