No 'compassion' here
After placing the lives of medical workers and patients alike for his reckless action, a legal complaint has been filed against Senator Koko Pimentel courtesy of ex-law dean, Rico Quicho.
In a Facebook post, Quicho reveals that he submitted the necessary documents against Pimentel for the latter's violation of RA No. 11332 or the Mandatory Reporting of Notifiable Diseases Act.
Per Rappler, the Republic Act punishes non-cooperating 'persons or entities identified as having the notifiable disease'.
'As a lawyer and advocate of the rule of law, I cannot in good conscience allow the reckless actions of Senator Koko Pimentel to be brushed aside so easily. He blatantly violated laws, which put the lives and health of frontliners and even ordinary citizens at grave risk', wrote Quicho.
'He has categorically admitted his breach without remorse. And yet because of his position, he is still not being made accountable'.
Pimentel violated quarantine protocols when he accompanied his pregnant wife at Makati Medical Center last March 25 despite being a Person Under Investigation (PUI) for the coronavirus. He later tested positive for the disease.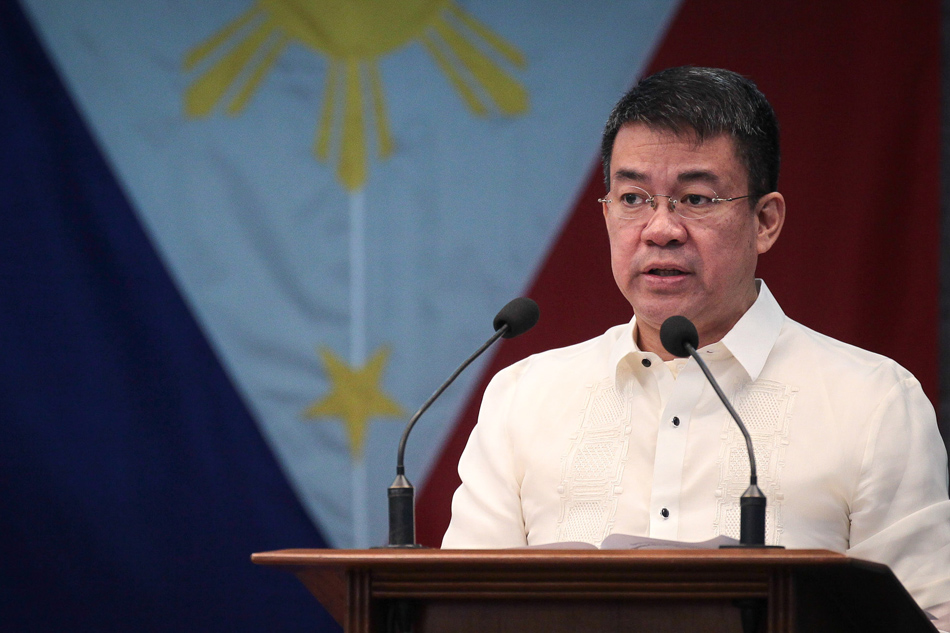 It was a move that was heavily denounced by both the pvblic and the hospital itself. But despite the clear violations, the Department of Justice (DOJ) refused to launch an investigation without a complaint and instead appealed for 'compassion'.
It was on March 26 when Quicho revealed that he too, thought that the decision was BS and that he was in the process of drafting the necessary paperwork. The former law dean of the University of Makati also urged patients and doctors to serve as witnesses against Pimentel.
'Accountability does not take a back seat because there is a pandemic. May this also serve as a needed reminder that the rule of law is superior to the rule of any public official', said Quicho.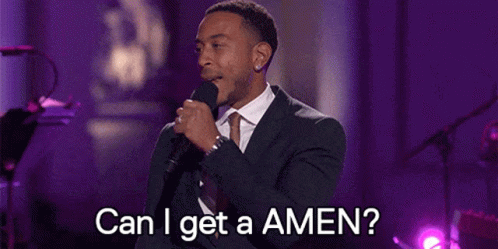 Banner: Marx Fidel