We're taking it one day at a time
With the ongoing pandemic dampening the mood (to say the least), Irish rock band Kodaline has dropped their latest album to make our days just a little brighter.
Their new album 'One Day At A Time' serves as the band's fourth EP, with a total of 10 tracks featuring the group's familiar melodies and hooks about raw and relatable stories.
If you don't believe us, check out the album's first singles: 'Wherever You Are' (for overcoming LDRs), 'Sometimes' (for overthinkers), and 'Saving Grace' (for finding optimism through the ones you love).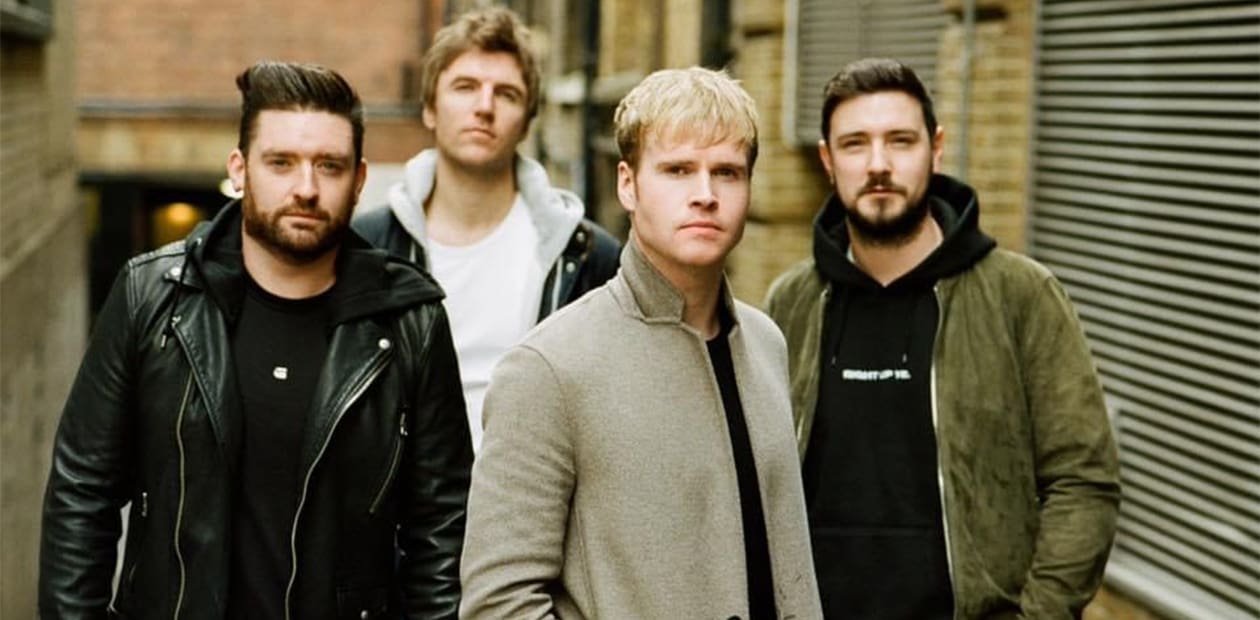 Amidst the lockdowns, the band has also been performing for their fans through 30-minute #WithMe Livestream sessions on YouTube, where they cover new songs and play some of their OG faves.
Before the album drop, we caught up with Kodaline lead guitarist Mark Prendergast on how they made the #WithMe concerts came to life.
'It was [our bass player] Jason's idea. Since we're not able to play concerts for quite a long time, I don't think that that should get in the way of getting our music out to people.
'We just had to do it – and we saw that the whole music industry is kind of doing these live streams from home too.'
'We just loved this. It was like a brand new way of playing a concert because normally you get on a plane, you fly somewhere, and spend the whole day in the venue whereas this was a completely relaxed approach.'
'It was the reaction we got. It was seeing people from all over the world just reaching out and saying "thank you for this 25-minute concert – it made my Friday". We're gonna keep doing it, it's a lot of fun.'
Aside from lowering audience capacity, Mark also sees that concerts 'will definitely change' in the future, but we just have to take it -ehem- one day at a time to get overcome the new normal.
'It's almost torture for an artist to not be able to play their songs live, but when it does come back it's gonna be amazing. I'm looking forward to that day.'
Meanwhile, in celebration of 'One Day At A Time's drop, the band will perform an online eight-night residency at Dublin's Olympia Theatre this September.
Listen to 'One Day At A Time' here
Banner graphic by Marx Fidel