'

You just have work on it daily

'
After tugging our heartstrings with their latest single LDR-anthem 'Wherever You Are', Kodaline is back in the studio with more in store for their dedicated fans.
In the middle of songwriting for their 4th studio album, we spoke with drummer Vinny May on their latest single, future plans, and what it really takes to make long-distance relationships work.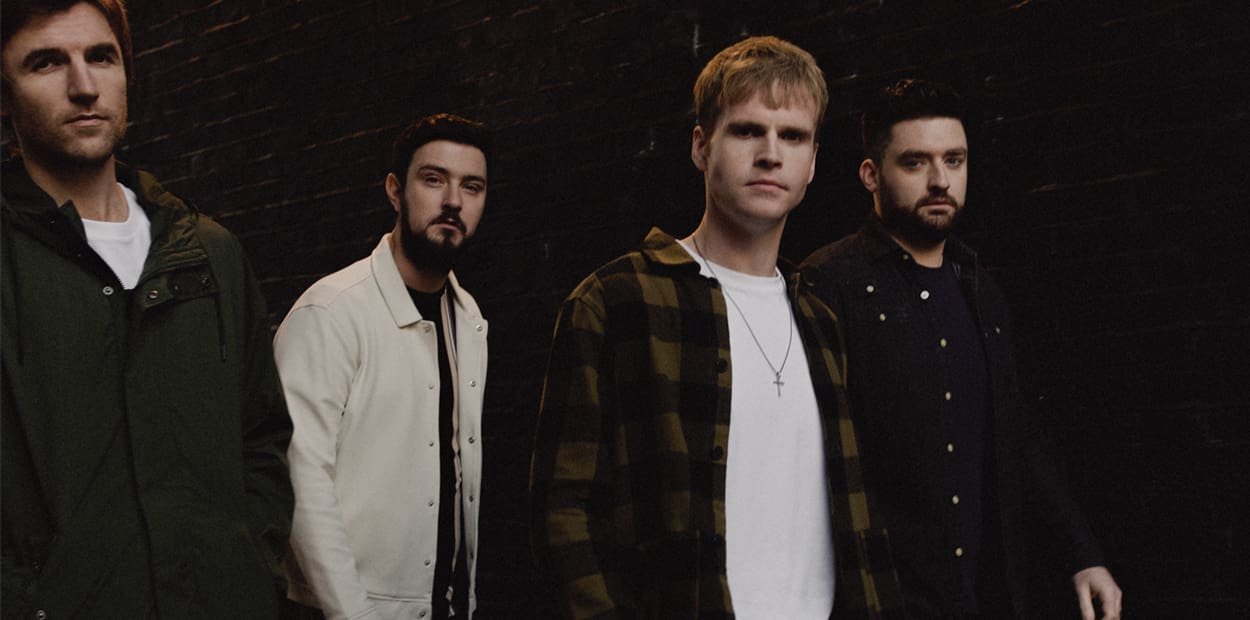 Vinny shared 'Wherever We Are' was rooted from the band's collectively missing their wives while on tour – ringing true to the band's goal to write more emotional and personal songs for their fourth album.
'We definitely try to write songs that mean something to us and the fans, because they can tell if it's contrived. With the single, we wanted to write something that's real for everyone'
Since the band had only performed the song on live concerts last year, Vinny mentioned that it was a good decision to play 'Wherever We Are' live first as a treat for the fans IRL.
'We got a good reaction from the get-go – that instant gratification – so we had a good feeling it was gonna be a favorite for the fans. Everyone in the crowd was singing along.'
Aside from the single, Vinny also shared some words of advice on how to survive as a couple in a long-distance relationship – a dilemma that some of us are all too familiar with.
'My wife and I go through the same ordeal when we're on tour. We keep in mind that knowing and respecting each other is the best thing to do– communicate your feelings too. It's all about trust in each other,' he said.
'You just have work on it daily, we see each other between vacations so that's always something to look forward to.'
Finally, since Kodaline performed in Manila just last February, we asked if another world tour could be in the works – especially if they'll be touching base in PH.
'[We'll] finish the album then we'll hopefully be coming around in the second half of this year.' Vinny confirmed.
In any case: Wherever they are, we'll follow!
Banner art by Marx Fidel