Kit-Kat is giving us some serious 'gawa ba 'yan sa ginto?' vibes.
Introducing their new range variants called the 'KitKat Chocolatory', the chocolate company is giving people the chance to create their own custom-made KitKat bar with over 1,500 combinations.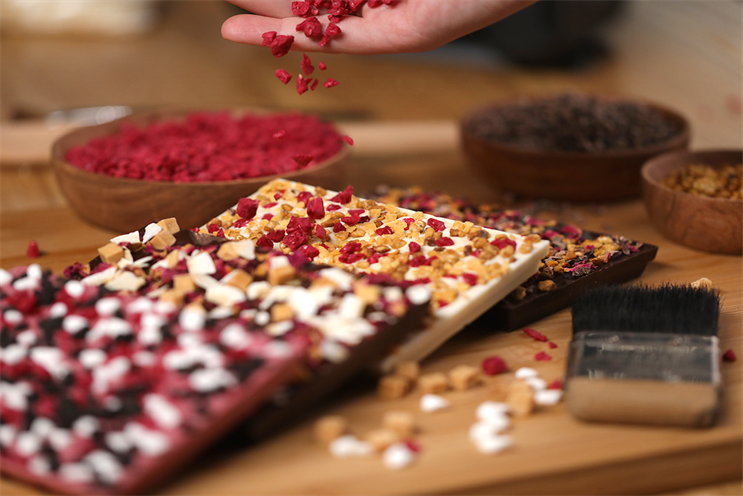 The chocolate base can be made up of either milk, dark, white, or ruby. You can also add up to 3 flavors to the mix such as meringue, dried raspberry, toasted coconut, rose petals, honeycomb and popping candy.
The luxury variants are now only available in the United Kingdom for £14 – or around PHP 900. With that price for just 8 bars of chocolate, we're thinking of sticking with our old pal, Choc Nut.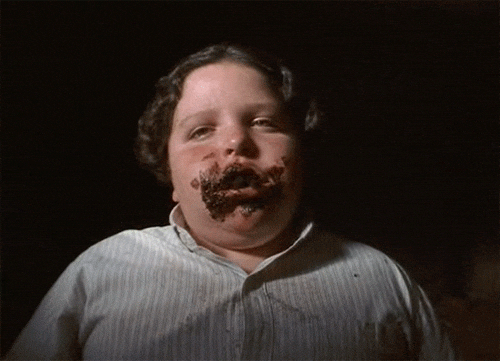 Banner credit: Yahoo! Finance