Remember this cute little moment during Season 3?
Jon Snow didn't get to see Ygritte in a silk dress since, you know, she died.
BUT, Kit Harrington did get to see Rose Leslie in a white dress – BECAUSE THEY GOT MARRIED!
Yup, you read that right, the pair got married yesterday, June 24 in a Scottish ceremony at Aberdeenshire, Scotland with the reception at Wardhill Castle, owned by Leslie's family.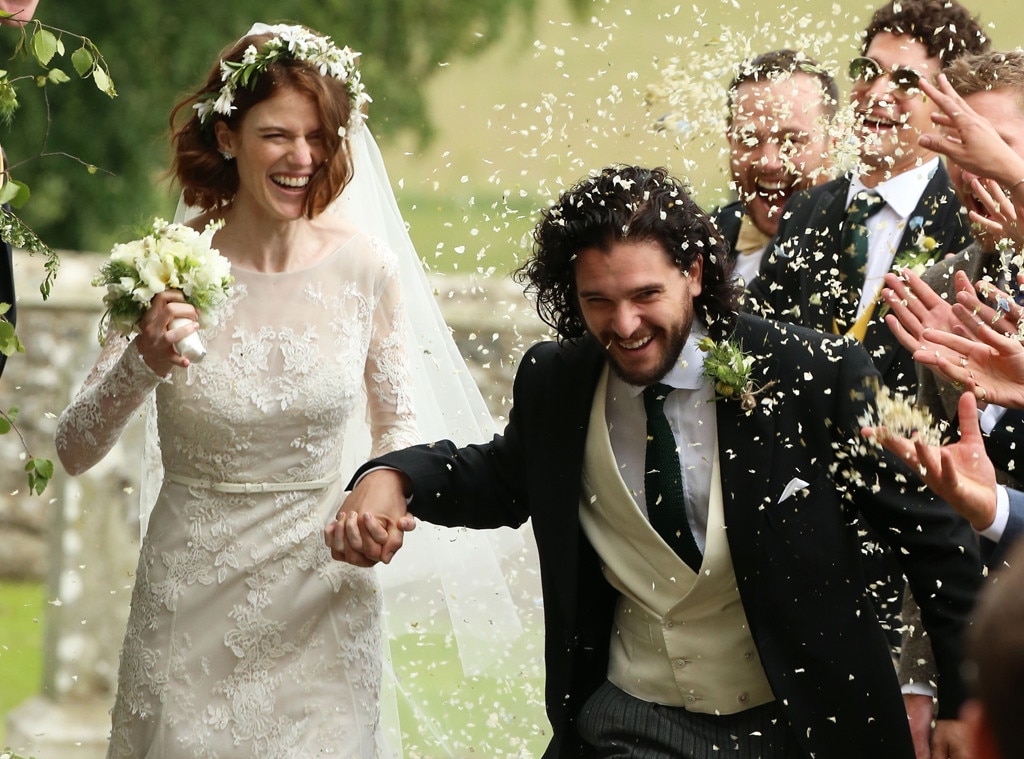 Yeah, we were kinda shookt when we found out that Rose Leslie was born of nobility.
The entire affair was intimate, and a couple of castmates turned up including…
Emilia Clarke
Sophie Turner & Maisie Williams
Peter Dinklage
Joe Dempsie, John Bradley and Ben Crompton were present as well.
Oh, and Richard Madden was there too, wearing a kilt.
Richard Madden is honestly an icon for wearing this to Rose Leslie and Kit Harrington's wedding

Nothing but love and respect for MY King in the North pic.twitter.com/bDRvSg8RCw

— bubblegum bitch (@queenquesadilla) June 24, 2018
Nothing but love and respect for the former King of the North.
The pair announced their engagement in an old-fashioned and a very British way:
A classified advertisement in The Times.
Kit looked dapper AF
While Rose simply looked beautiful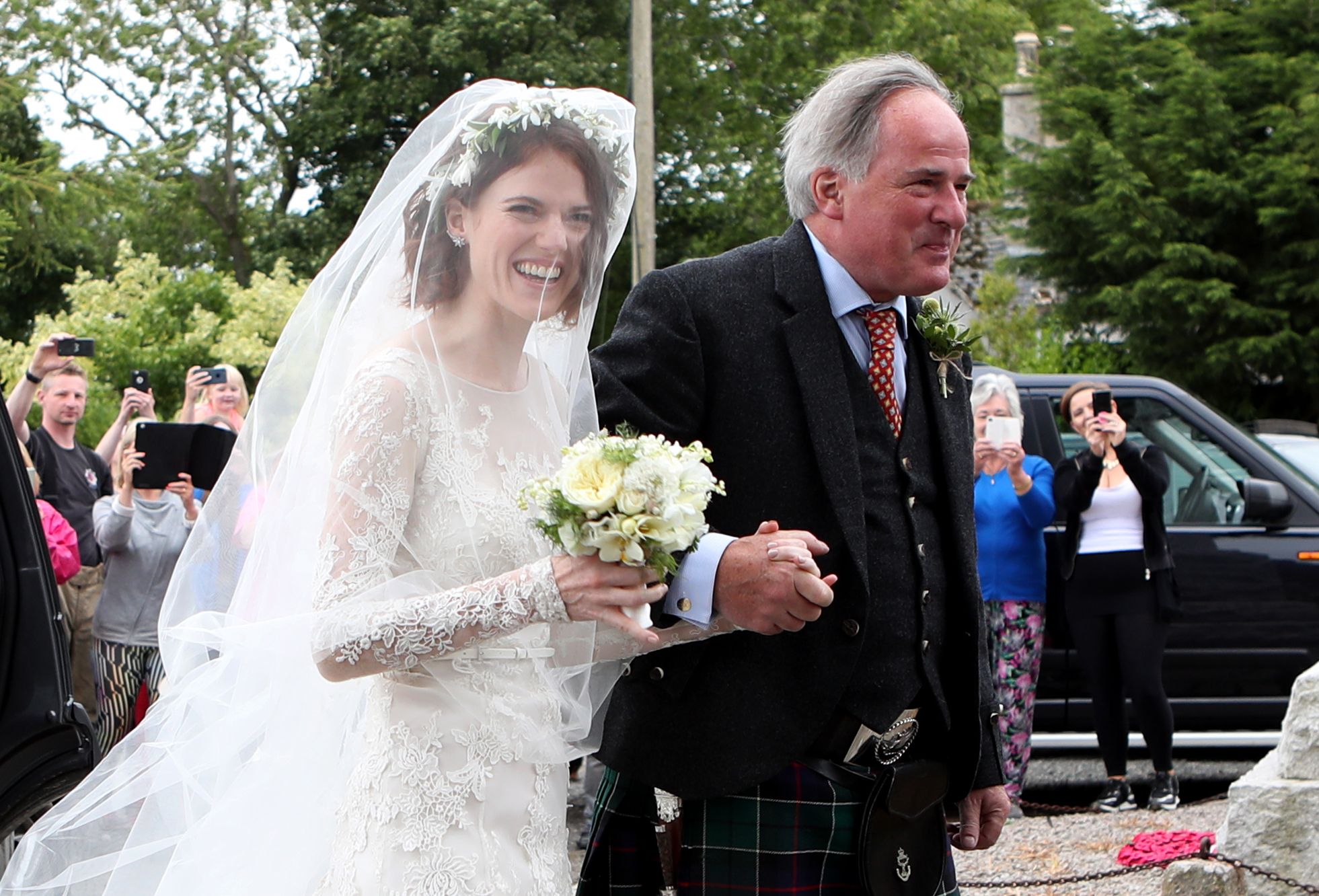 LOOK AT THEIR WEDDING CAR! The cutest.
Kit Harrington & the extremely lovely Rose Leslie from @GameOfThrones got married today. Very cool choice of wedding car – is @LandRover #Defender official issue to the Nights Watch? pic.twitter.com/XA7rFqxE01

— Sam Watson (@SamWatson__) June 23, 2018
The two reportedly got close during the filming of Season 2 in Iceland and were in an on-and-off relationship before finally confirming their relationship in April 2016.
Fans were quick to react to their wedding.
why isn't Kit Harrington and Rose Leslie's wedding being televised, that's the royal wedding I wanna see

— katy? (@daffodil_kate) June 23, 2018
A fan even hid in a bush. Now THAT's dedication.
not even being funny or anything but this is the cutest thing i've ever seen
love watching kit harrington n rose leslies wedding from a bush pic.twitter.com/3A4fiNaEZy

— megan ? (@trashymegan) June 23, 2018
Same.
plans for tonight: crying over the pictures of kit harrington & rose leslie's wedding in which all the GoT cast members are attending

— Maddie Diring (@themaddiediring) June 24, 2018
AREN'T WE ALL?
Glad nobody was killed at Rose Leslie and Kit Harrington's wedding.

— Daniel Fernandes (@absolutelydanny) June 24, 2018

Well, we're just happy the reception wasn't at the Freys, we all know how that turned out.
Or, you know, the Raines of Castamere did not play.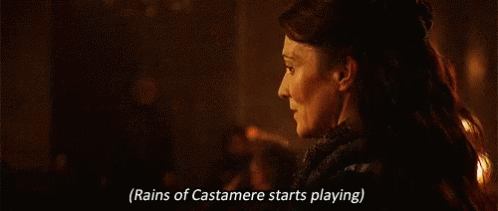 Oh and yeah, Olly wasn't invited either.
Congratulations to the new couple!
Congratulations to Kit Harrington and Rose Leslie #JonSnow #Ygritte ??
Happy Wedding ❤ #GOT pic.twitter.com/RjOO5l8JNF

— Navin ?? (@Mister_Awesomee) June 23, 2018
Contributed by: Moley Galindo