While the Philippines has a history of being a bit… hostile towards the LGBT community, the country has recently taken significant steps to be more open in accommodating LGBT issues and ideas – which is pretty awesome.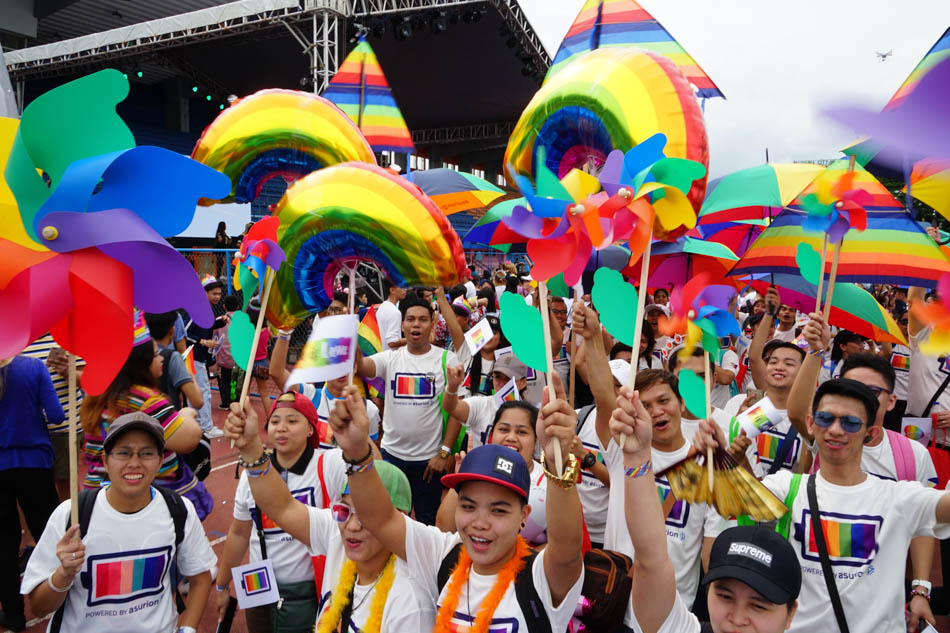 Said progress has never been more evident in media nowadays, more specifically in this ad by Pantene.
Titled #StrongerNow, the brand replaces the stereotypical female models commonly found in shampoo commercials and replaces them with an all-LGBT lineup, including transgender beauty queen Kevin Balot and influencer Kylie Celebre.
If the groundbreaking representation isn't enough to get your rainbow-colored pride pumping, the ad also banks on an emotional buildup that leads to a powerful message about staying true to yourself despite the naysayers, perfectly summarized in one line:
'Everything beautiful about you has nothing to do with gender.' 
Watch it here:
The journey will not be easy, but you will be stronger.For Transgender Awareness Week, PANTENE is one with the community in celebrating strength in everyone, regardless of gender.What's your #StrongerNow story?

Pantene Philippines இடுகையிட்ட தேதி: வெள்ளி, 23 நவம்பர், 2018