Most people in the country might still be stuck at home for Halloween, but that won't stop them from dressing up as their fave Squid Game character or maybe go the extra mile and pick a costume that needs fake blood. For those opting for the latter, Heinz released a Tomato Blood Costume Kit that might just be the solution.
Using ketchup as fake blood is a trick that has been going around for ages, and Heinz is all in with its costume kit. It contains a Halloween-themed ketchup bottle, makeup palette, brush set, sponge, dropper, rhinestone sheet, tattoo sheet, vampire teeth, and spooky eyelashes.
Apart from the limited-edition kit, the food company will launch its first-ever Halloween store in Los Angeles on October 21. For those who can't attend in person, the opening will be live-streamed, where people can get a glimpse of the merch and interactive "drip stations." Some photos below also show how the pop-up would look like.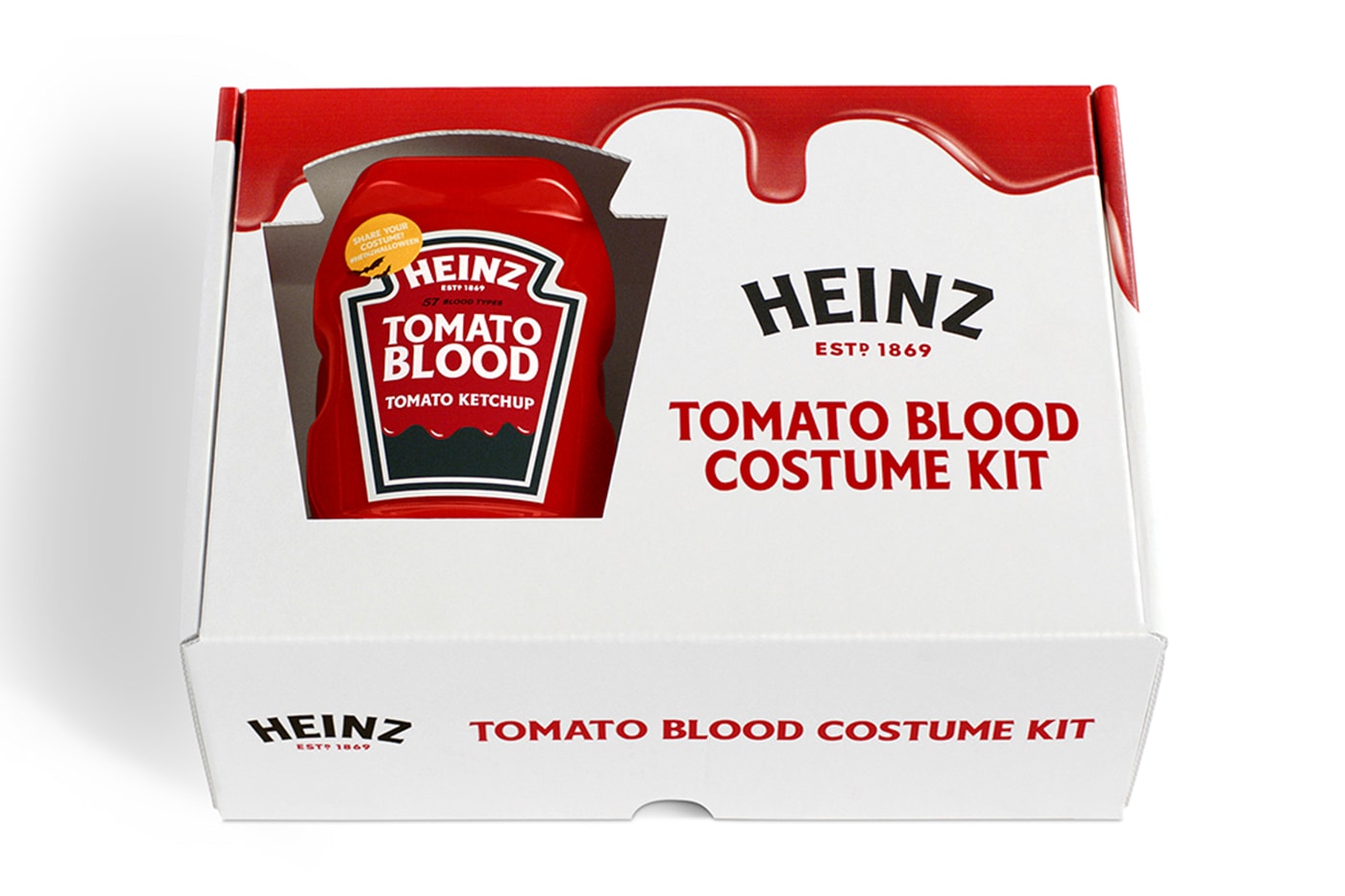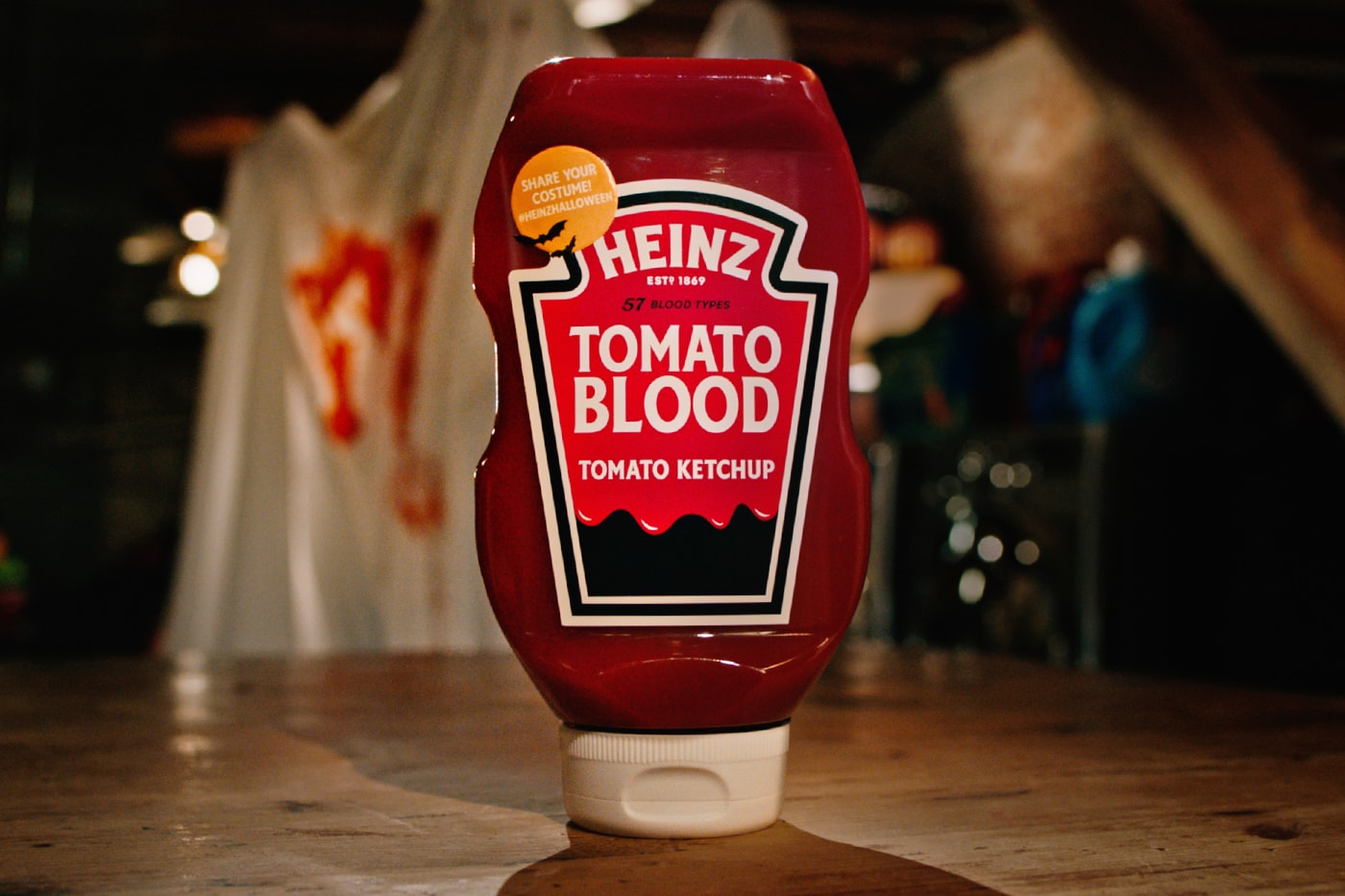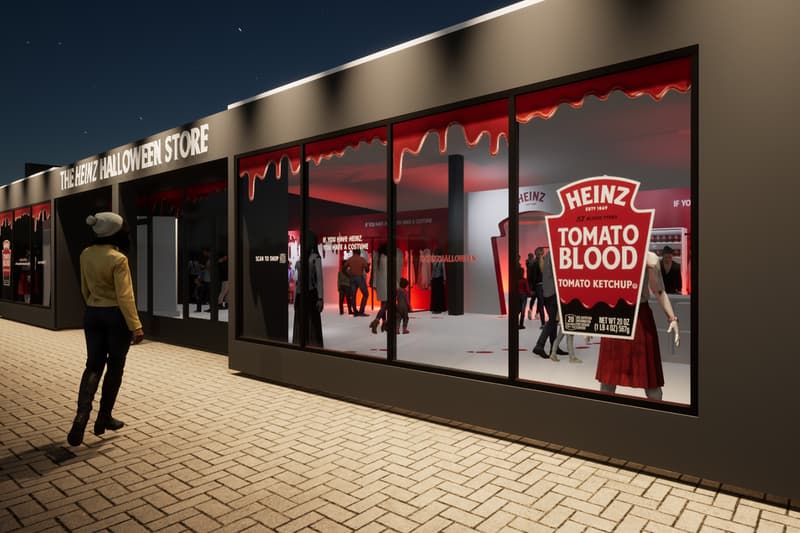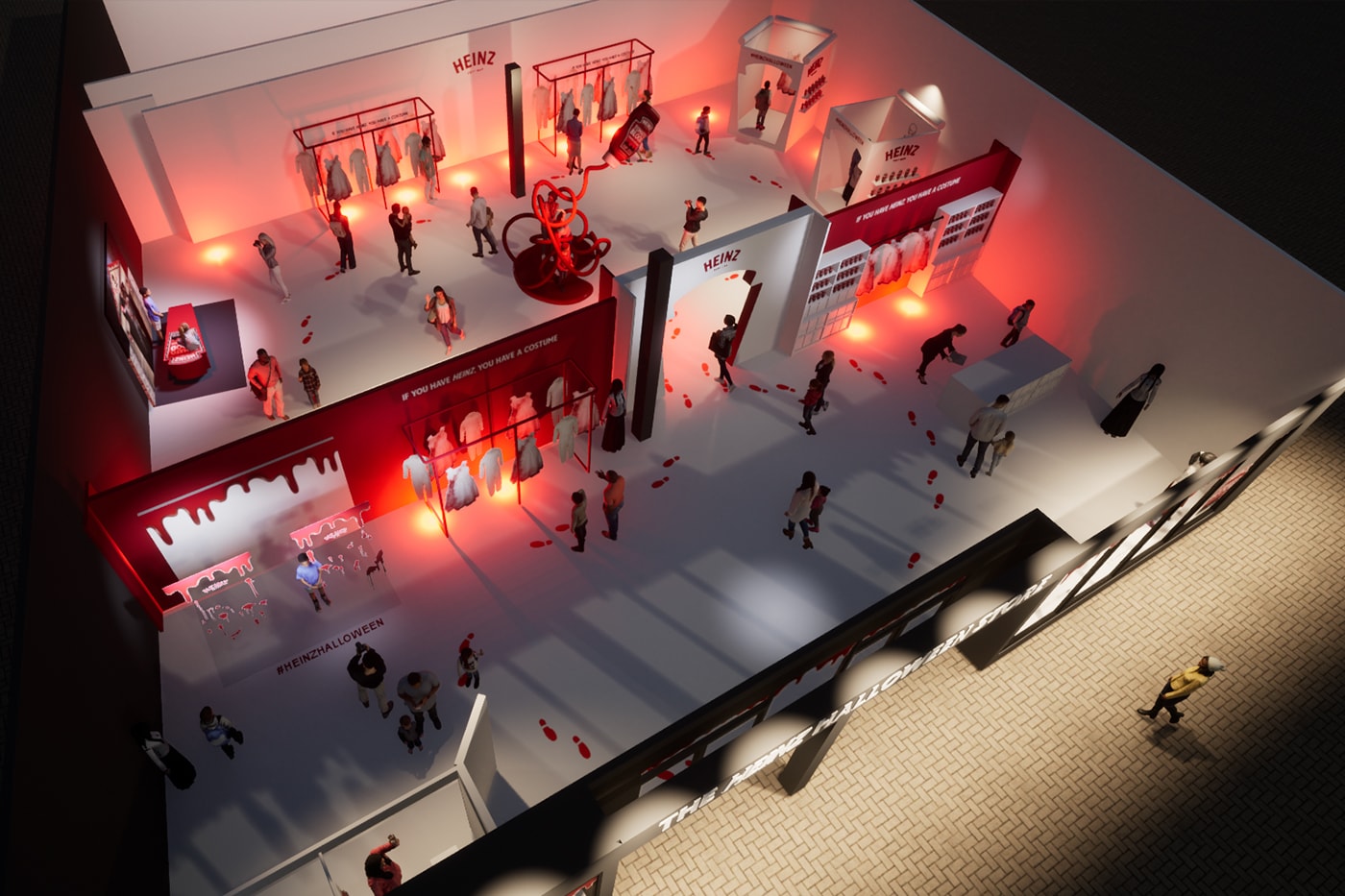 Heinz Brand Director Ashleigh Gibson said in a statement that their company is looking forward to people's "deliciously spooky looks" with the use of their costume kit. She added, 'There are few nights more magical than Halloween and for years HEINZ has helped people make memories by helping them transform into the spookiest versions of themselves.'
There's still a couple of weeks before Halloween and just the right amount of time for you to grab the Tomato Blood Costume Kit for $19.99 (approximately P1000) at HeinzHalloween.com.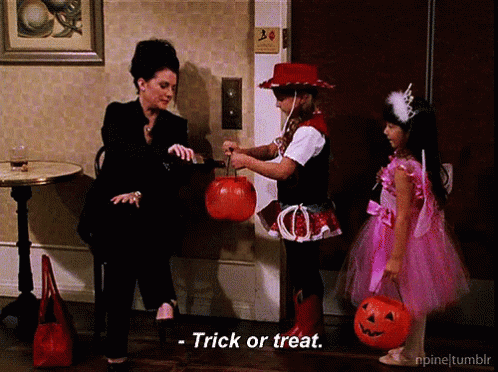 All images used in this article are credited to Heinz