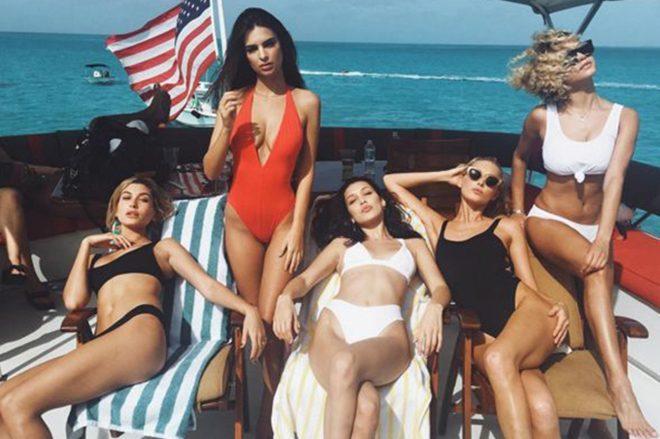 The Fyre Festival drama just keeps on coming, as new developments see supermodels Jenner, Hadid, Bieber and many others are facing a lawsuit for their major involvement in advertising the festival.
While Fyre media founder Billy McFarland was already sentenced to six years in prison, bankruptcy trustees are trying to find out where the rest of the $26m went, and they want the supermodels to be summoned in court for some answers. Yikes.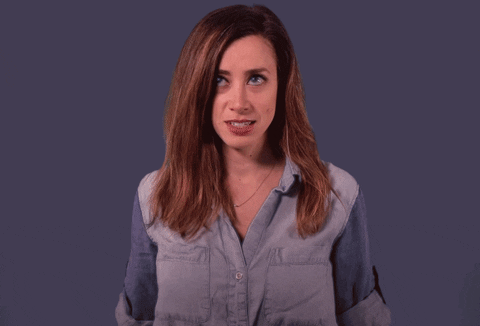 It was reported that Jenner was specifically given $250,000 for an IG post – which has been deleted – which claimed that some of Kanye West's G.O.O.D. Music fam would perform at the event.
She previously received a warning from the Federal Trade Commission for failing to notify that the said post was sponsored.
Fyre Festival – which was tagged as a 'luxury music' festival – was considered a production disaster, as the upscale event lacked the most basic of necessities, let alone the promised luxury villas and gourmet meals.
And ICYDK, Netflix and Hulu both released documentaries about the event which reveals how Jenner, Baldwin, Emily Ratajkowski, Elsa Hosk, Alessandra Ambrosio, and more were hired to spend a week to frolic in the Bahamas for a week-long promotional content shoot, which was then posted on IG as part of the music fest's campaign.
Here's the promo vid for the festival that never happened:
Contributed by: Cha Balcos