That's mommy Katy, tyvm
Katy Perry has finally revealed that she's pregnant with her first child with actor Orlando Bloom.
In the music video for her latest single 'Never Worn White', the 35-year old singer is first seen crooning in a white dress and surrounded by a whole garden of flowers.
She soon reveals a pretty sizable baby bump at the end of the 3-minute MV.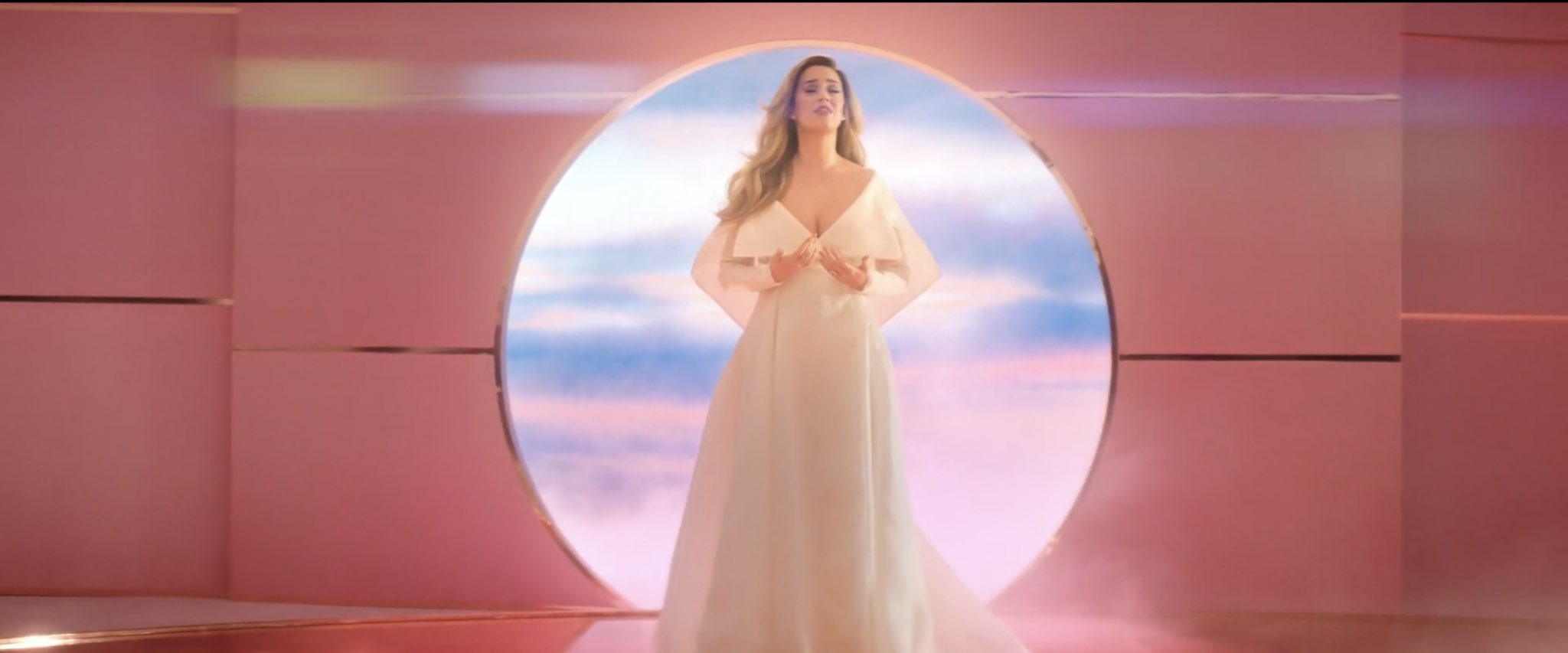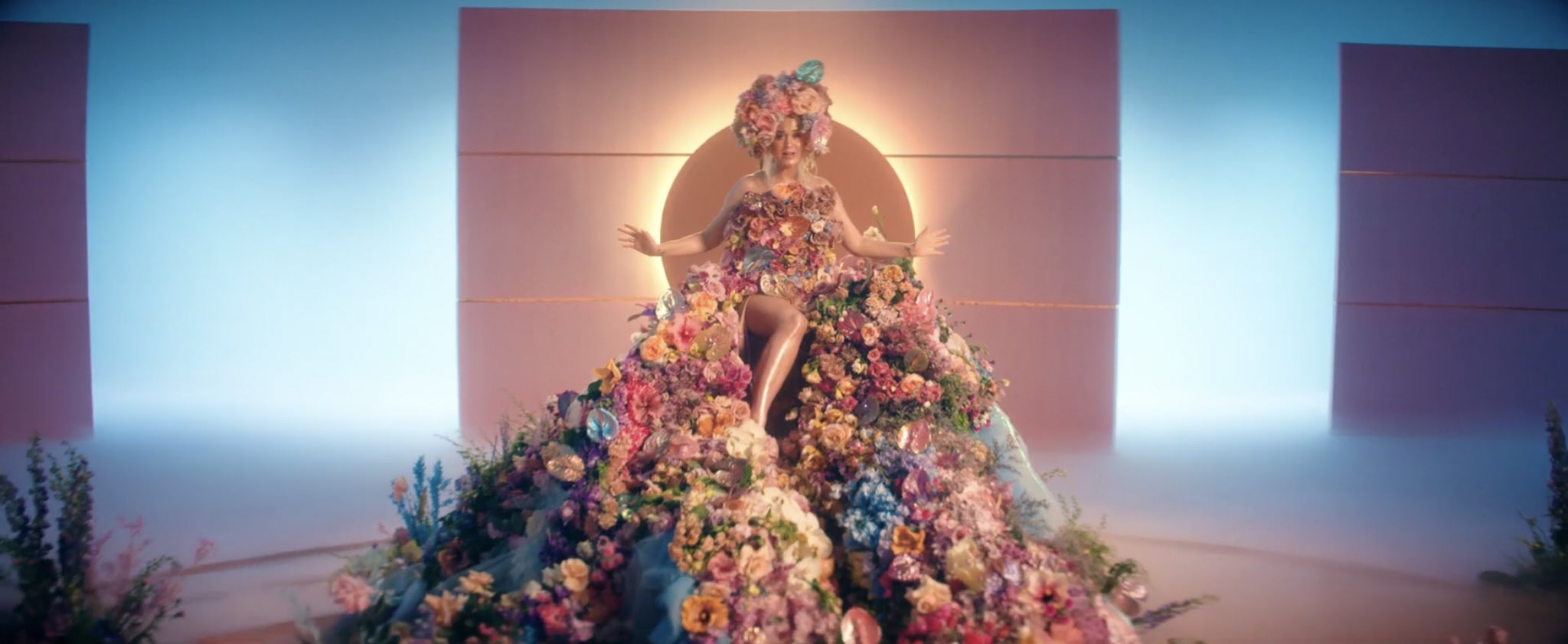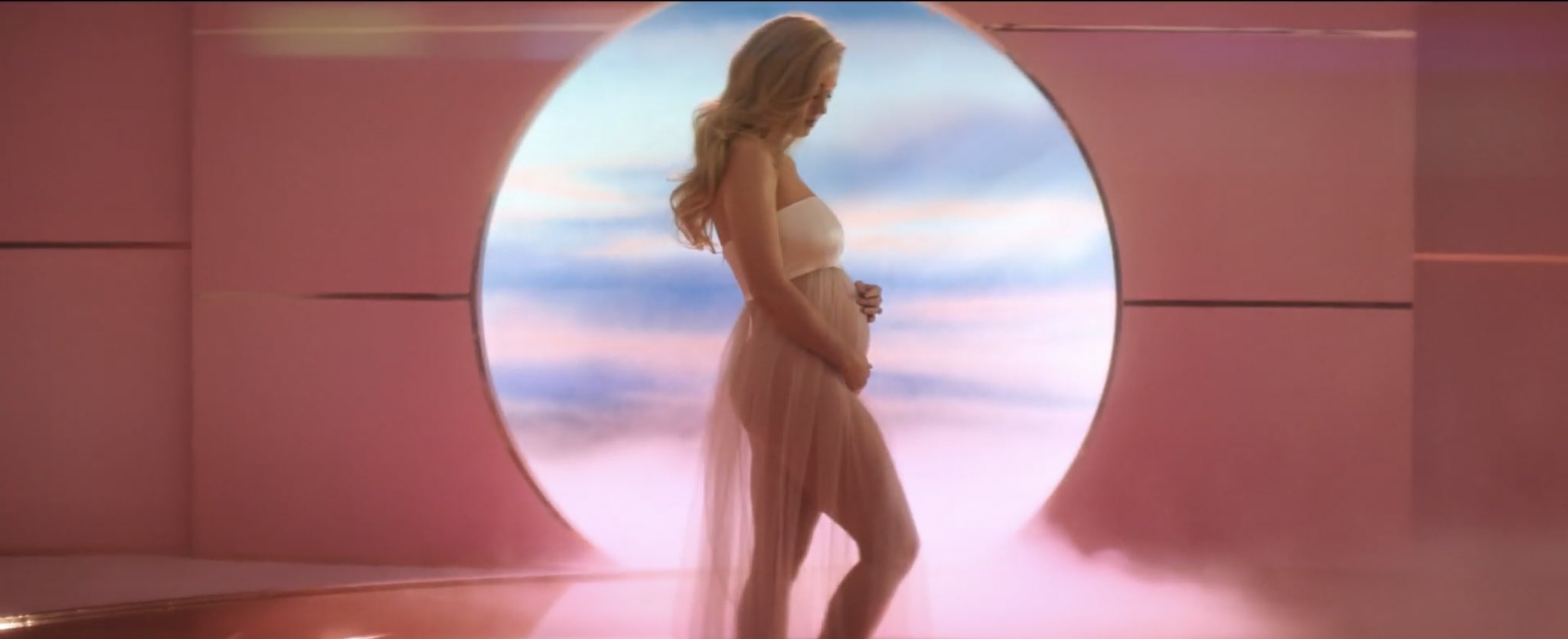 The news comes more than a year after confirming her engagement with actor Orlando Bloom. Katy has also long-teased of a big reveal with the drop of the MV through her socials.
'Let's call it a reveal,' she previously mentioned in an Instagram live. 'I'm excited, [Orlando and I are] excited and we're happy.'
She also shared the relief of no longer hiding the pregnancy following the MV's launch.
omg so glad I don't have to suck it in anymore 🙄

— KATY PERRY (@katyperry) March 5, 2020
'Never Worn White' itself is a slow emotional song about Katy's desire and doubts over a steady relationship and home life. Verified lyric website Genius.com also describes the song as a 'wedding-themed ballad'.
Our Katy is all grown up
Banner credit: Never Worn White MV