We know your granny panties get excited with these. Here are signs that it's time to #EmbraceYourLolaness:
Embroidery, crochet, and knitting ignite your ❤️.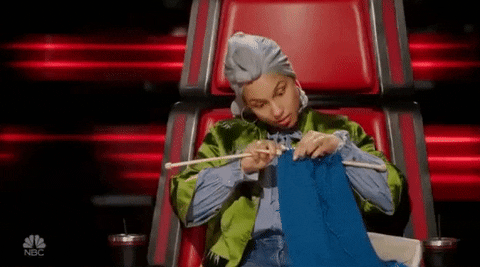 2. There can never be enough plants in the house.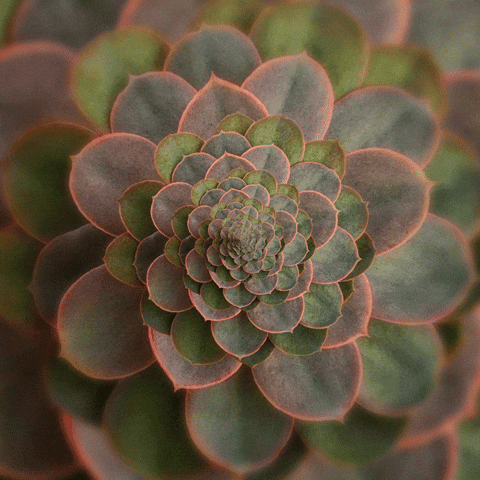 3. Comfy flats > heels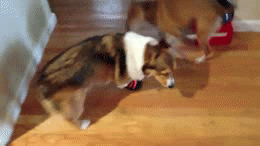 4. When 10pm is too late for you to party.
5. You know you've always been crazy but now there are cats involved.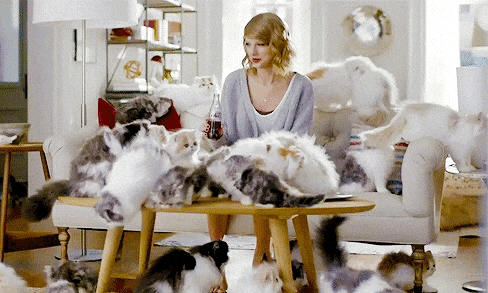 Slay it, Lola Basyang.