The ultimate creepfest
Iconic horror manga creator Junji Ito and equally brilliant game developer Hideo Kojima are apparently set to work together on a new horror video game.
Ito shared the news during an online interview for Comic-Con 2020 (starts at 34:45), where he revealed that Hideo had reached out to him with the proposal – though details are still murky.
'I do know director Kojima and we have been in conversation that he may have a horror-based game that he may be doing,' said Ito's translator.
'And so he has invited me to work on that, but there are no details on it yet.'
ICYDK, Junji and Hideo are two of the biggest Japanese names in horror manga and video games today.
Junji is known for his intricate (and creepy as hell) supernatural series 'Uzumuki' and 'Tomie' that have long been scaring the crap out of manga readers everywhere.
Meanwhile, Kojima is most famous for his work in 'Metal Gear Solid', yet he's been in the horror conversation lately after rumors circulated of the developer set to reboot the Silent Hill game series.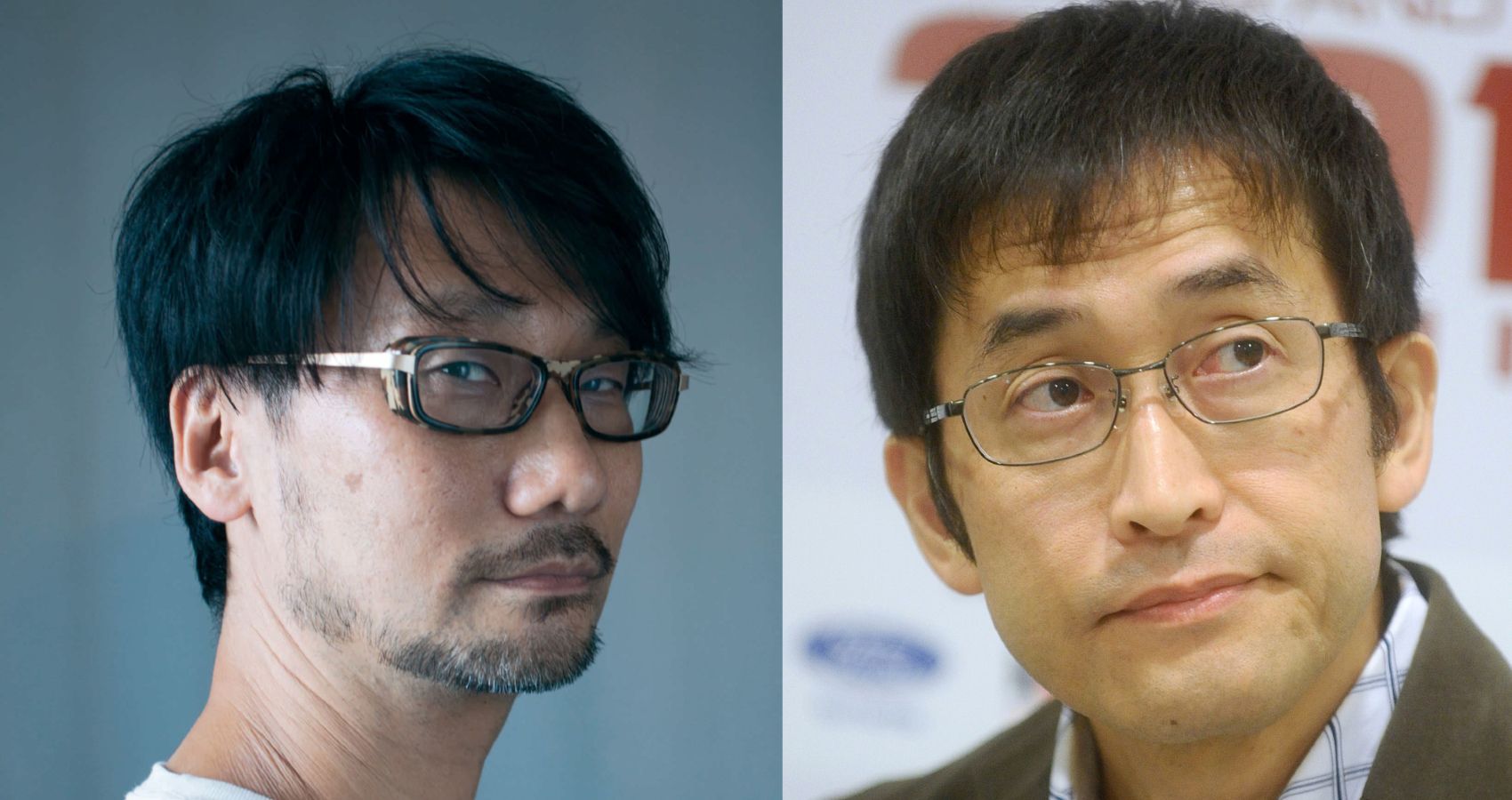 Earlier this year, Hideo had shared that he still dreams of creating a 'revolutionary' horror game that 'doesn't just make you pee your pants, but crap them.'
Imagine their collab