Goku, Saitama, and now, Jose Rizal?
On June 19th (which also happens to be JR's bday btw), Jose Rizal will debut in his very own manga. consisting of a 100 pages in total, divided into three chapters. The central arc will focus on the icon's life and achievements.
The comic will be produced by Japanese company Torico, who chose to feature Rizal due to the national hero's decision to fight through knowledge instead of violence – a move which the company believes heavily appeals to Japanese readers.
The manga can be read at MANGA.CLUB and will be released on both Japanese and English versions with plans to also be translated into Filipino.
Here are things we're hoping to see:
JR looking like an absolute bae
Awesome PH revolution fight scenes (Silently hoping for a Bonifacio cameo)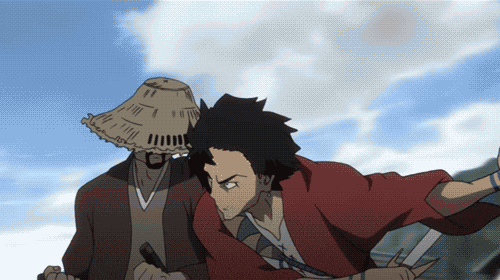 His girlfriends, anime-fied (C'mon, this wouldn't be JR if we didn't take a jab at his love life)