Get ready
Per Collider, acclaimed horror director Jordan Peele is set to release his third anticipated film after 'Get Out' and 'Us'. Universal Studios broke the news when they officially slated July 22, 2022 as the director's upcoming drop.
Known for his socio-political take on modern horror, the director's first two films alone gained $510.5 million at the worldwide box office. 'Get Out' also won Peele the 2018 Academy Award for Best Original Screenplay.
'I have four other social thrillers that I want to unveil in the next decade,' Peele shared back in 2019 after the release of 'Us'.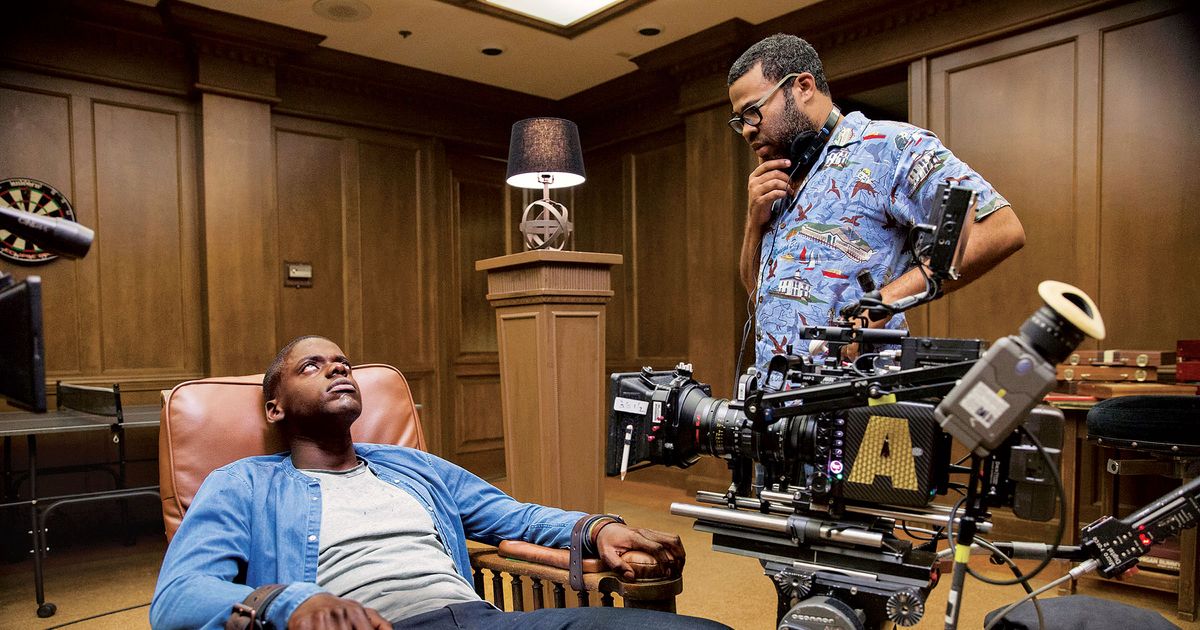 'The best and scariest monsters in the world are human beings and what we are capable of especially when we get together. I've been working on these premises about these different social demons…and each one of my movies is going to be about a different one.'
Not much is known about Peele's upcoming film, but with 'Get Out' tackling the reparations of white privilege and racism, and 'Us' on humanity's unfair duality, we're sure that the director is set to blow our minds and open our eyes again.
Something pandemic-related, maybe?