Different superheroes have been part of some people's lives ever since they were little. These are figures that the audience looks up to and resonates with. On October 11, a.k.a. National Coming Out Day, DC Comics announced that it's set to release a story about a bisexual Superman in November.
The new iteration of The Man of Steel is named Jonathan, who happens to be Clark Kent and Lois Lane's son. Apart from saving the world, his character will also have a same-sex relationship with Jay Nakamura, a reporter who looks after him after he "mentally and physically burns out from trying to save everyone that he can."
In the fifth issue of Superman: Son of Kal-El, the readers will also see Jonathan and Jay kissing. The writer, Tom Taylor, said that he saw tweets of people who shared that they were in tears when they heard about it and wished that this was the kind of Superman that they had growing up.
Just like his father before him, Jon Kent has fallen for a reporter 💙 Learn more about the story to come in SUPERMAN: SON OF KAL-EL #5: https://t.co/bUQAsos68o #DCPride pic.twitter.com/wfQPc3CEVD

— Superman (@DCSuperman) October 11, 2021
'It's not a gimmick,' Taylor clarified. 'When I was offered this job, I thought, 'Well, if we're going to have a new Superman for the DC Universe, it feels like a missed opportunity to have another straight white savior."
Taylor explained that he didn't want this iteration of Superman to be seen simply as DC Comics creating a new queer Superman. He said, 'We want this to be 'Superman finds himself, becomes Superman and then comes out,' and I think that's a really important distinction there.'
'I hope this isn't a headline in a few years time,' he added. 'I hope this isn't trending on Twitter. I hope this just something about a person and good rep for everybody that that represents.'
While the revelation of Jonathan's sexuality is something readers look forward to, the recent issues also presented him in a protest against the deportation of refugees, preventing a high school shooting, and trying to put out wildfires caused by climate crisis.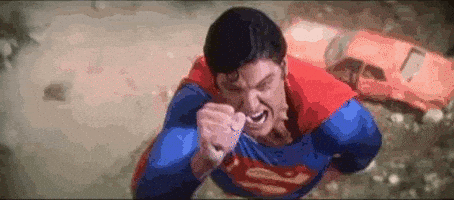 Banner: DC Comics