Winter is officially coming, and it's on April 14! On Sunday, HBO finally announced the premiere date for the last season of 'Game of Thrones'.
The new GoT teaser sees Jon Snow come to grips with his true parentage as he passes a statue of his birth mother, Lyanna Stark, in the Winterfell catacombs. He's joined by his sisters-turned-cousins Sansa and Arya Stark, with Bran being noticeably absent.
Moments before the White Walkers made their presence felt,  we saw the three come face to face with their own crypt statues, with Jon's looking slightly older, while the other two, Sansa and Arya's, looking exactly the same age, and Bran having no statue whatsoever.
We're getting very worried about the Starks.
Does this mean that their end is near? Will Jon Snow/Stark/Targaryen be the only survivor of the upcoming war? Looks like some people are sharing our sentiments.
Bran was not there & Jon's statue was the only one that showed one of the starks in an older age, probably hinting at the fact that Arya and Sansa will not survive this battle. but I want my complex female characters to win :(( #ForTheThrone pic.twitter.com/CZc2QqSIaG

— Ne. (@helganatt) January 14, 2019
And with Bran's noticeable absence, the old Bran-Is-The-White-King theory has resurfaced once again.
OKAY SO. I have been slowly allowing the Bran = Night King theory seep into my brain as time passes. And this trailer…

There's one living Stark who's not apparently "invited" into the Winterfell Crypt. But then, it seems that maybe he shows up, but he brings cold with him. https://t.co/pWY8naQUsL

— diet_glitter (@thelastglitter) January 14, 2019
Seriously, this waiting game is making us lose our minds with these theories. Why can't Season 8 drop already?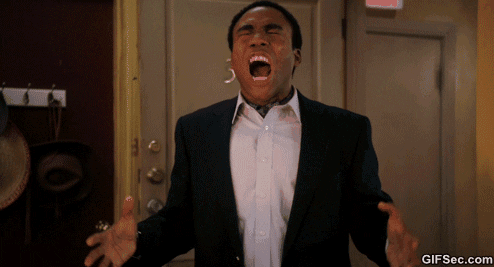 'Game of Thrones' returns April 14 on HBO (screams externally).
Contributed by: Cha Balcos