Jollibee, will you be our Valentine?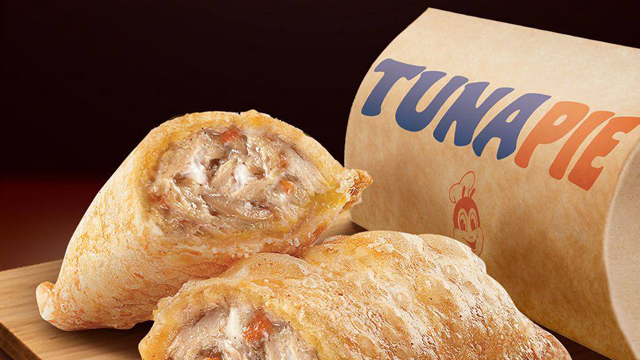 Jollibee has made a big announcement today and it looks like its bringing back the pvblic's beloved tuna pies!
They posted a photo of the pie dating February 1, 2018 with the text: i-TUNAaaa!!!
It's making one hell of a comeback and we're pretty sure we know what we're having for lunch tomorrow!