A modern masterpiece?
Judging by the crowd's reaction at the Venice Film Festival, it seems that Joaquin Phoenix's 'Joker' is no joke.
Per 'Variety', the newest take on the iconic Batman villain drew an 8-minute standing ovation after its premiere, with some clamoring for the film to be considered for the upcoming awards season.
The positive crowd reaction seems to be backed up by critics as well. Variety's own Owen Glieberman called it a 'rare comic-book movie that expresses what's happening in the real world.
The Guardian described it as a 'gloriously daring and explosive film' with a 'tale that's almost as twisted as the man at its centre.' IGN writes that 'Joker' will leave people 'disturbed and moved in all the right ways.' Forbes simply called it 'one of the best films of 2019'.
The positive reception is welcome news for comic book fans, considering that the last Joker we had was a horrendous mix of 'Ace Ventura' and a purring cat.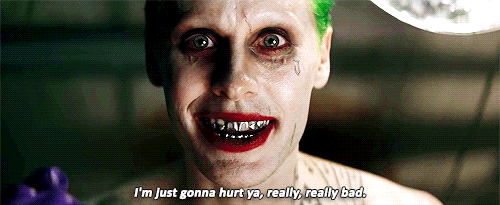 Joker premiers in the Philippines on October 3.