In a new track since his smash single 'Sanctuary' and serving as the expected second single for his upcoming sophomore album, 88rising's Joji has dropped a chilling new single titled 'Run' – and it's a devastating bop.
Starting off the song in a fresh high-pitch voice unheard from the singer, Joji croons about a relationship borne out of similar darkness.
'I witnessed your madness, you shed light on my sins / And if we share in this sadness, then where have you been?'
He then goes on to add more context to the sad story, with the other person apparently already ending the relationship a long time ago.
'I know you're not in love, like you used to be / Cause I'm not the one, like you used to think / So you just run'
Joji continues the bittersweet chorus by saying that he's finally about to let her go, ready to run from his unreciprocated feelings.
'I know that it's dark, in this misery / Guess I'm not enough, like you used to think / So I'll just run'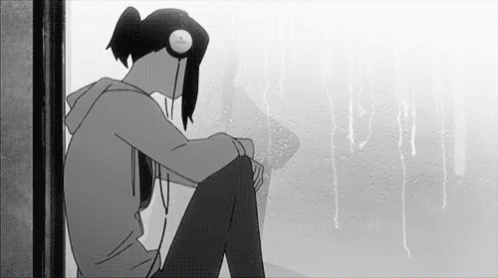 It's a classic tale of still having feelings for someone who's already moved on – that pressure of just needing to 'run'. The thought is enough to put listeners in an existential mood all while nodding to the beat. Classic Joji mood.
'Run' was first teased last January 27 with the artist tweeting a clip of flowing lava which has become the song's cover art.
Check out 'Run' here: