One of the most beautiful couples in the world is taking #LoveKnowsNoGender to a whole new level.
Ian King, the husband of Joey Mead King, posted photos of moments together as a transgender woman and it is the cutest thing how Joey is the most supportive wifey. Ian is officially calling herself Angelina Mead King and no one begs to disagree. We love it!
The two of 'em emerge stronger than ever as a couple and it seems like nothing has changed and they're just having the grandest time eveeeer.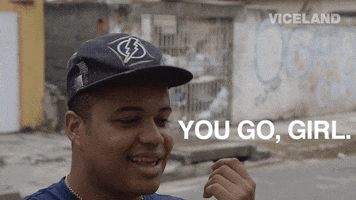 Aww. This all new to us but more power to the couple! Check out their kilig moments together. They are to die for!
This is so FAB.
Them heels are on point. Get it?
Cheers for freedom, you two!
B E A U T I F U L
Angelina stays true to her love of cars and of course fashion with her wife.
You two are legends for breaking tradition.
You guys are the best! Stay strong together #4ever!