Sooo… I guess 'The Kissing Booth 2' ain't happening soon?
Actress Joey King surprised her followers yesterday when she debuted her newly shaved head on Instagram.
The 19-year-old got rid of her locks for a terrifying new role in the show called 'The Act' which sees her transform into murderer Gypsy Rose Blanchard.
The convicted killer is notorious for killing her own mother, Dee Dee Blanchard, after pretending to be very ill and disabled for years.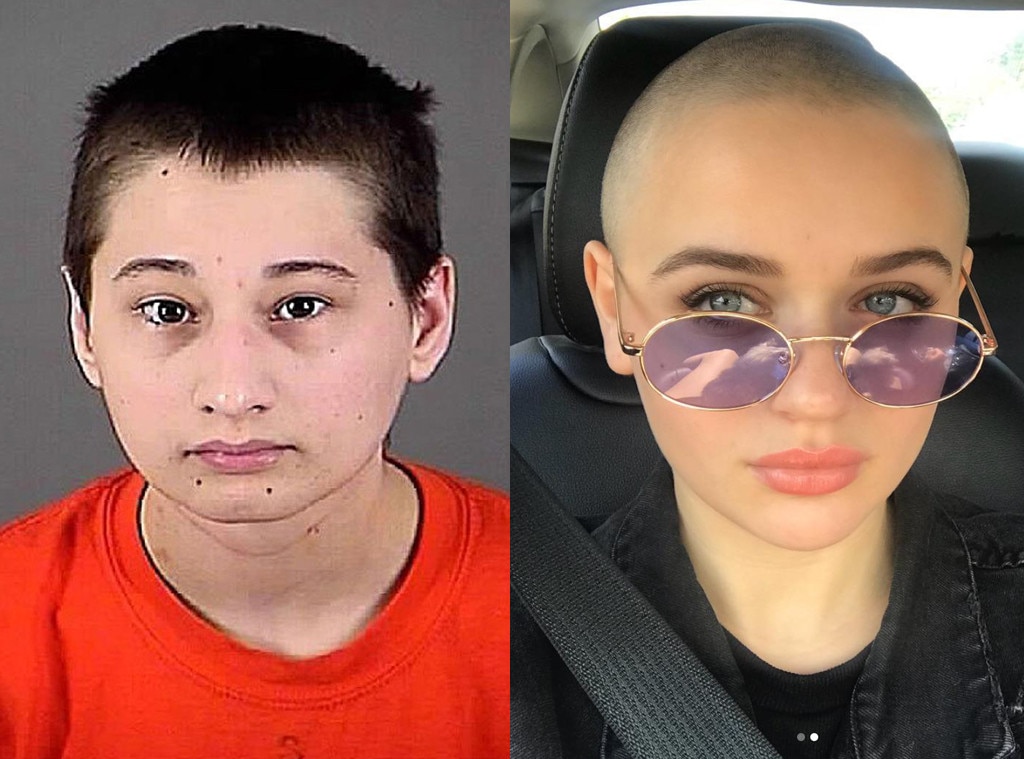 'This story is very disturbing and I am honored to be able to portray it.', captioned Joey on Instagram, where she also shared her transformation vid.