Remember when BedBible offered $20 (P1000) an hour for the 'Head of Porn Research' job position? Well, the sex research company is now looking for a sex toy reviewer. Those who are curious to try sex toys and are willing to share their thoughts could also keep the devices for free.
The emerging sex website hiring description states that they're after "adventurous" people. The potential candidate's relationship status doesn't matter as long as they have a "unique perspective." However, it stated that they're looking for applicants who live in the United States and are already at least 18 years old.
The post added that there aren't any "special skills" needed. But BedBible has listed the following requirements:
-You must have genitals.
-Have to enjoy having orgasms, or at least trying to get there.
-You must be adventurous and willing to try something new and exciting.
-Must be able to express your opinion in words besides "oooooh" and "aaaaah."
Being a sex toy tester won't earn you any cash though. But BedBible noted, 'You will receive the sex toys you test for free and you'll get to keep them forever.'
If you have fully decided to apply, you can head to the sex company's website. You have to fill up a form and state basic details like your name, age, address, and optionally place your gender. You'll also have to answer why you want to be a sex toy tester, what type of toy you want to try first, and a few others.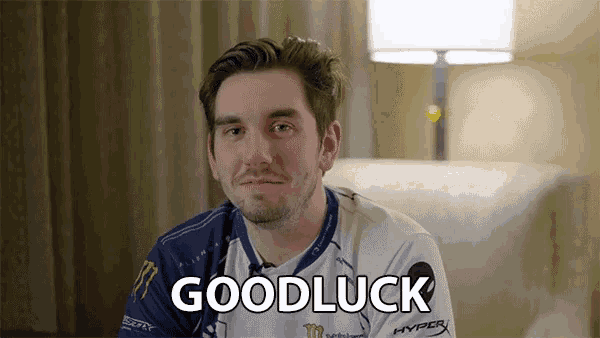 Banner: cottonbro/pexels