Move over Jared Leto
Joaquin Phoenix might just be set to introduce the best version of Joker since Heath Ledger's timeless take on the famed Batman villain.
The 44-year-old actor could also be replicating Heath's Oscar-winning performance, given his grotesque body transformation and disturbing imagery overall.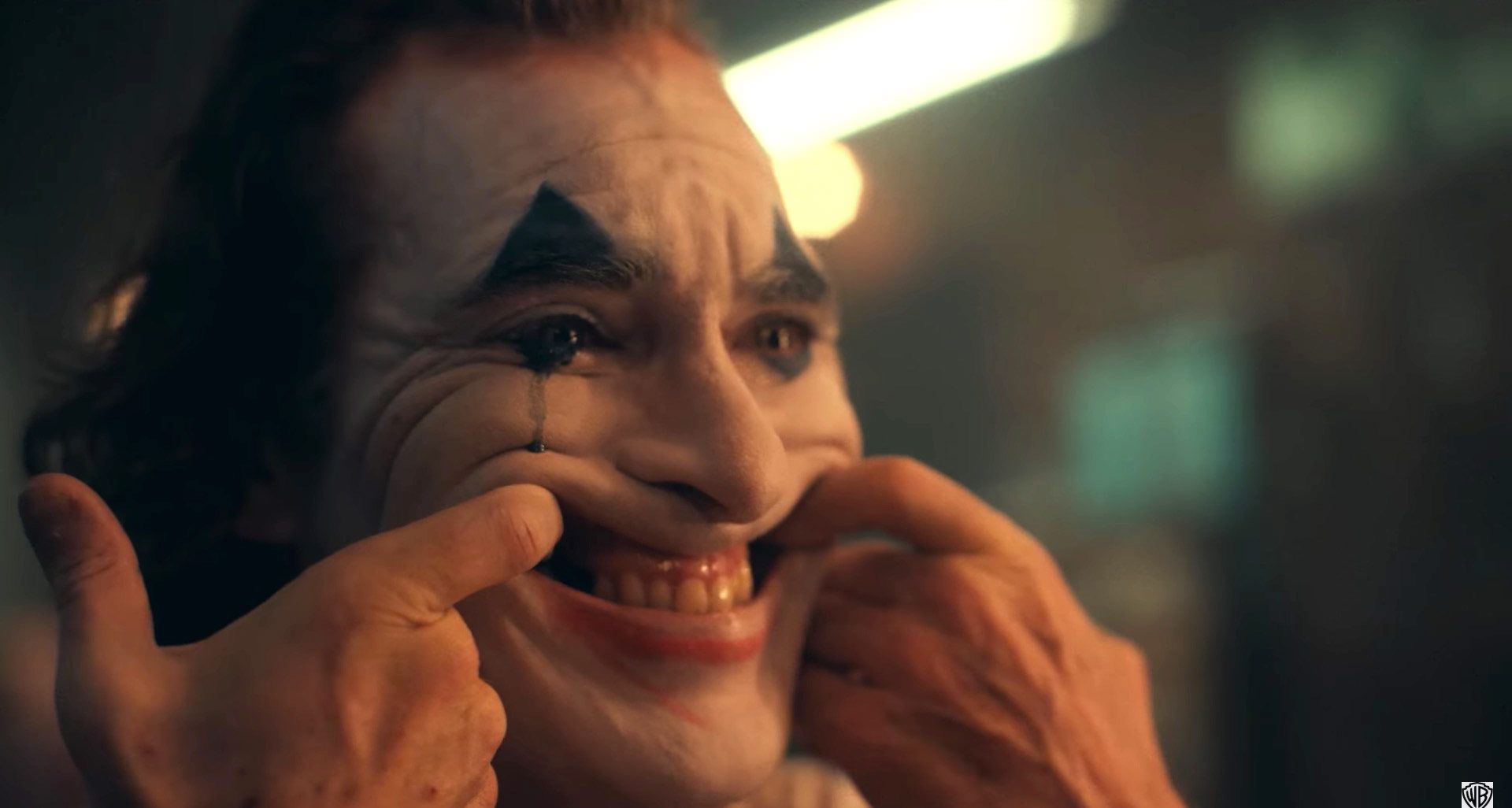 'Joker' centers around the iconic arch nemesis and is an original, standalone story not seen before on the big screen. Director Todd Phillips' exploration of Arthur Fleck (Phoenix), a man disregarded by society, is not only a gritty character study, but also a broader cautionary tale.
The film also stars Zazie Beetz ("Deadpool 2"), Bill Camp ("Red Sparrow"), Frances Conroy (TV's "American Horror Story," Hulu's "Castle Rock"), and Brett Cullen ("42," Netflix's "Narcos").